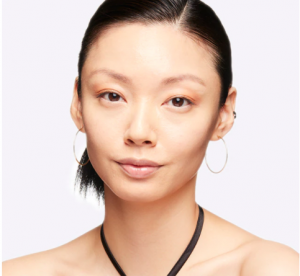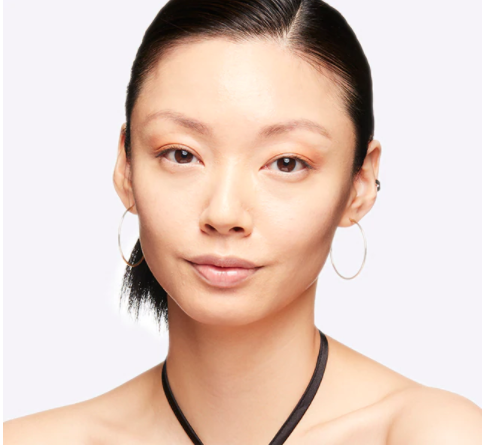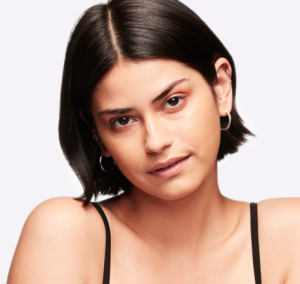 MAC NC25 is a light beige with golden peach undertone for light skin.
MAC NC30 is a light to medium beige with golden undertone for light to medium skin.
Buying foundation is such a hit or miss thing for me. Somehow I always end up with a shade that's completely wrong for me. And then I discovered this fantastic megathread at r/MakeupAddiction where the makeup aficionados there listed all the popular foundation shades that matched their skin tones.
I wanted to make that super useful resource easier to use, so I've extracted the shade info from the thread and sorted it by MAC shade.
The full list contains all the MAC shades.
Enjoy!
Top Rated MAC NC25 to NC30 Foundations
If MAC NC25 is too light for you and NC30 is too dark for you, these foundation/concealer shades might suit you:
Find Your Foundation Match Mega List
Want more foundation/concealer matches? Check out the Find Your Foundation Match Mega List.
More Shade Guides and Resources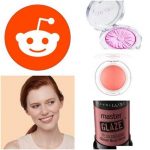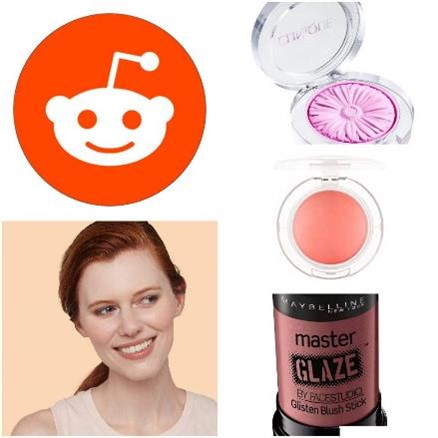 Best Blush for Fair Skin, According to Reddit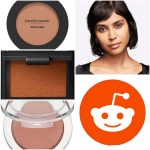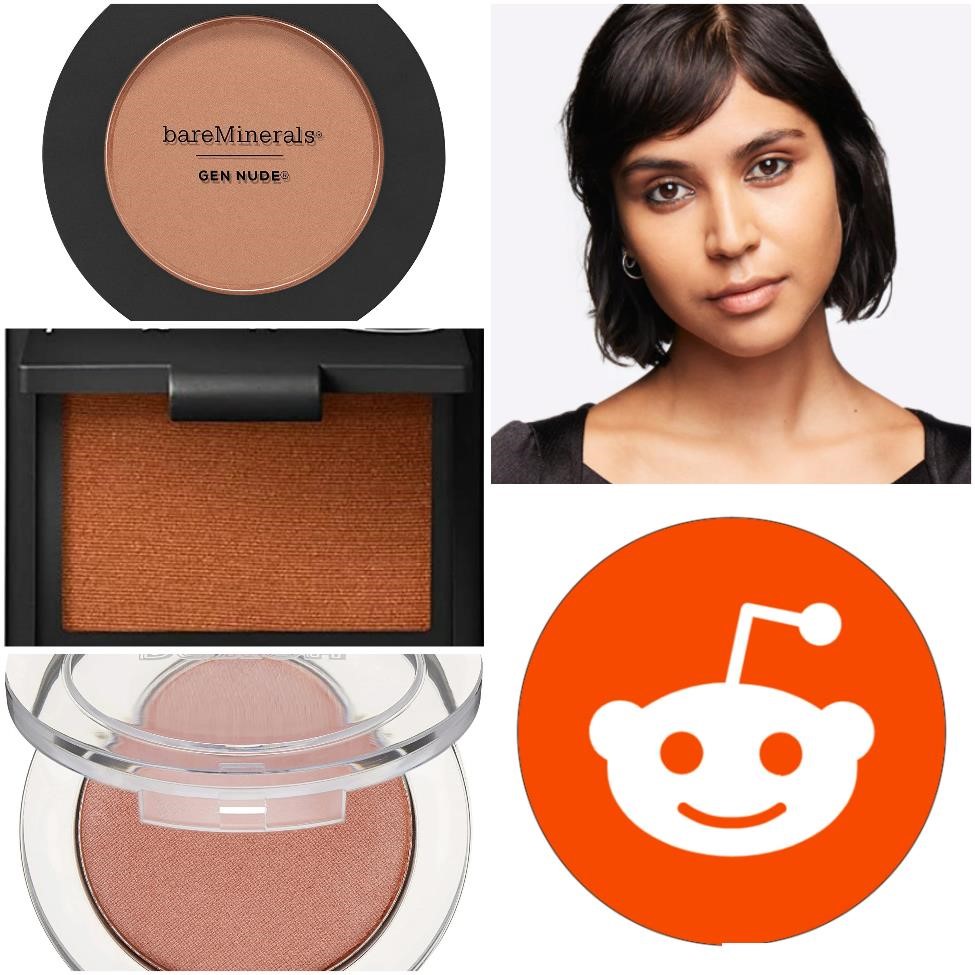 Best Blush for Medium Skin, According to Reddit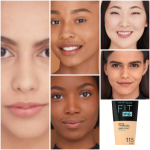 Maybelline Foundation Finder: What the Numbers Mean and Finding Your Perfect Shade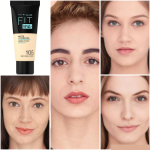 What's the difference between Maybelline's Classic Ivory, Natural Ivory, Ivory and Fair Ivory shades?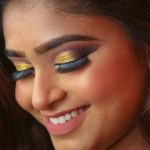 MAC Foundation Shades for Indian Skin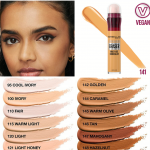 Maybelline Instant Age Rewind Concealer Swatches and Shades Guide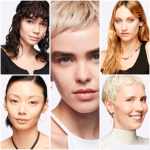 Beige Skin Tone — How It Looks Like (Visual Guide)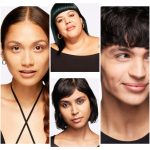 Medium Skin Tone – How It Looks Like (Visual Guide)