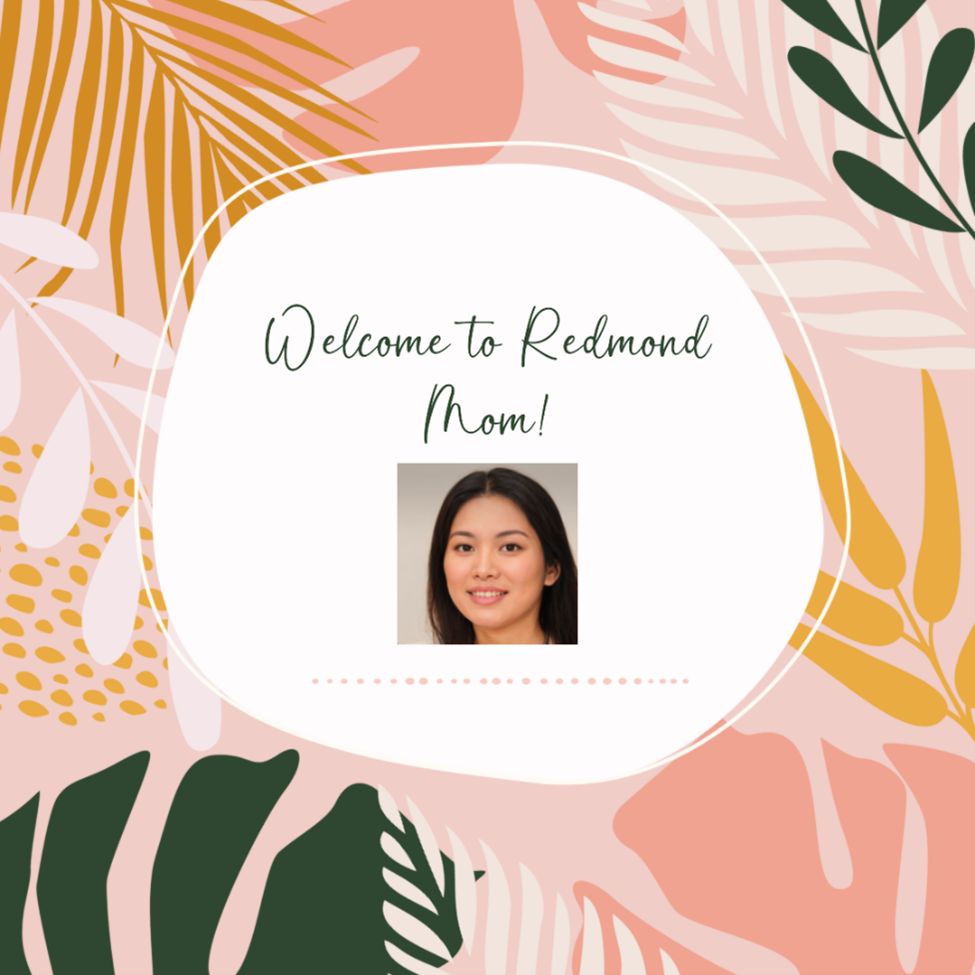 Welcome to Redmond Mom!
Hi there! I'm Maureen and the creator of Redmond Mom.
My origin story
Redmond Mom began in 2016 as a parenting resource site and over the years has evolved into a beauty-focused and Redmond-related site.
Whether you are looking for the perfect foundation shade or the best preschools in Redmond, I believe in providing useful information to help you save time and money.
About the RM Foundation Matcher
The Redmond Mom Foundation Matcher is the world's most extensive user-driven shade database and is powered by real makeup users like yourself.
I understand that foundation wears differently on everyone and how tricky it is to pick the correct foundation shade. This is why Redmond Mom's foundation matcher is based on real makeup user experience, something that no computer algorithm can beat.
Redmond Mom's comprehensive foundation/concealer shade finders include foundation swatches and reviews that'll help you select the correct shade and formula with confidence.
Redmond Mom's mission
To empower each and every one with the tools to improve their lives. You are unique and your perspective counts. Redmond Mom is here to provide you with the knowledge to make that happen.
Contact Redmond Mom
I greatly value your feedback/suggestions. Please use the Contact form to reach out to me.