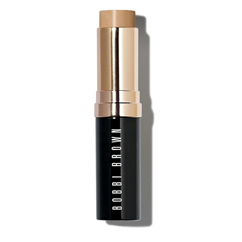 Pros
Doubles as a concealer
Quick and easy application
Natural-looking finish on dry and mature skin
Portable and good for on-the-go touchups
Good staying power
Cons
Not for oily skin
No SPF
Pricey
Scorecard
Number of ratings: 301
Average score: 4.5 stars
What reviewers say about Bobbi Brown Skin Foundation Stick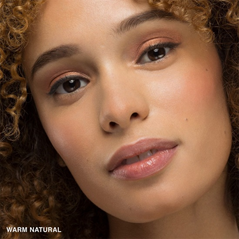 "It's like a pencil so it's easy to apply around my eyes and nose. I can use it to cover only the areas that need full coverage so I don't feel like I have make up all over my face."
"Great medium to heavy coverage foundation. Love the portability and ease of application."
"I glow and the color matches my face so well."
Who should buy this
Buy this if you are looking for:
medium to full coverage that goes on quickly
creamy formula that won't dry out skin
portable, on-the-go touchups
Who should NOT buy this
Don't buy this if:
you have oily skin
you need sun protection
Verdict
The Bobbi Brown Skin Foundation Stick is the original swipe and go foundation. A few quick swipes provide medium to full coverage that hides everything from dark eye circles to acne.
Nothing beats this foundation on busy days when you need to look well-rested.
Creamy concealer in a stick
The Bobbi Brown Skin Foundation Stick is essentially a giant stick concealer. This is the no-mess foundation to use if you wake up late and need to look polished fast.
The finish is best described as skin-like – not overly dewy or matte. There are no shimmers either, just natural-looking clear skin.
Concealer-level coverage that lasts all day
This foundation provides versatile coverage – it can be layered on to hide serious blemishes or sheered out for light coverage.
It wears well without oxidizing or fading, which is great when you need to look your best for long events like weddings and proms.
Excellent selection of shades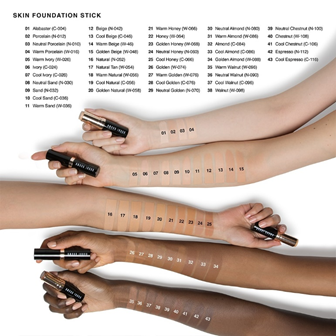 Bobbi Brown is known for their true-to-skin foundation shades and this foundation does not disappoint — its impressive collection of 43 shades ranges from warm and olive to cool tones.
The shades Warm Natural and Honey are good matches for skin tones in the MAC NC40 range.
Want to learn more about this foundation? Check out more reviews here:
Comparison to similar foundations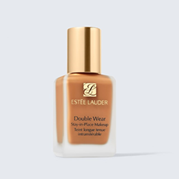 Estée Lauder Double Wear Makeup Review