Did you know there are plenty of free kids activities in Redmond?
From berry-picking and animal farms to kids workshops and tours, here is my list of the top year-round activities that don't cost a cent!
This amazing trail is one of the treasures of Redmond. This 11-mile long fully-paved trail is accessible for strollers and wheelchairs, and heavily used by commuters, runners, bicyclists and pedestrians.  
This trail is also wonderful for spotting wildlife! We've seen otters, herons, eagles, nutria, squirrels, ducks, geese, salmon, deer, snakes, sea gulls and more! On a clear day, you can also spot Mt. Rainier and the Cascades! 
Things do on this trail:  
blackberry-picking during summer

 

kayaking 

 

watch salmon run at one of the 

several

 bridges

 (September and October)

 

hike or trail run up the Powerline Trail 

 

walk to Marymoor Park or the Redmond Town Center 
feed the ducks at Luke 

McRedmond

 Landing

 

enjoy a picnic at the City Hall 

green 

lawn

 

use the exercise equipment in front of the Redmond Senior Center

 

bike or walk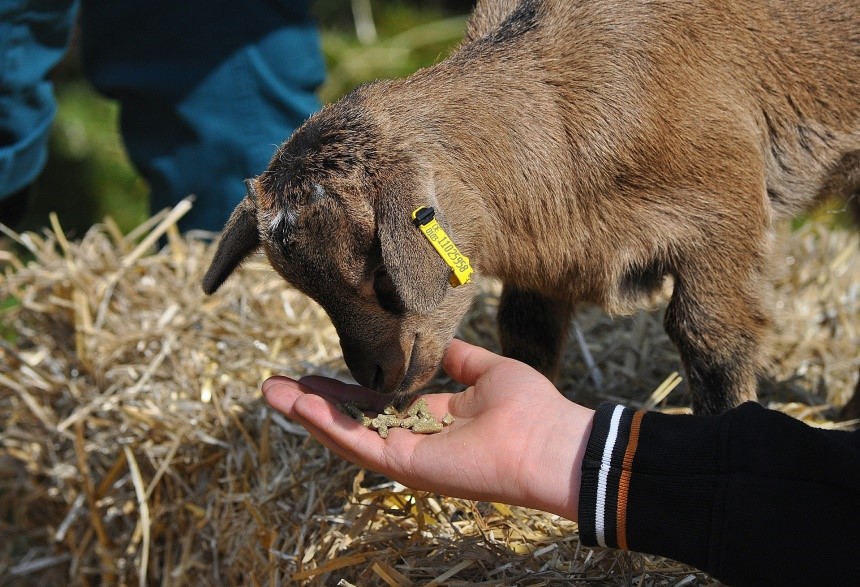 This is a great park for little kids! This unique park houses an animal farm where lots of cuddly farm animals like miniature pigs, sheep, bunnies and ponies live. There's also a short, kid-friendly walking trail and a small, but adequate playground. 
Park hours: open from 7am to dusk, daily.
Admission: free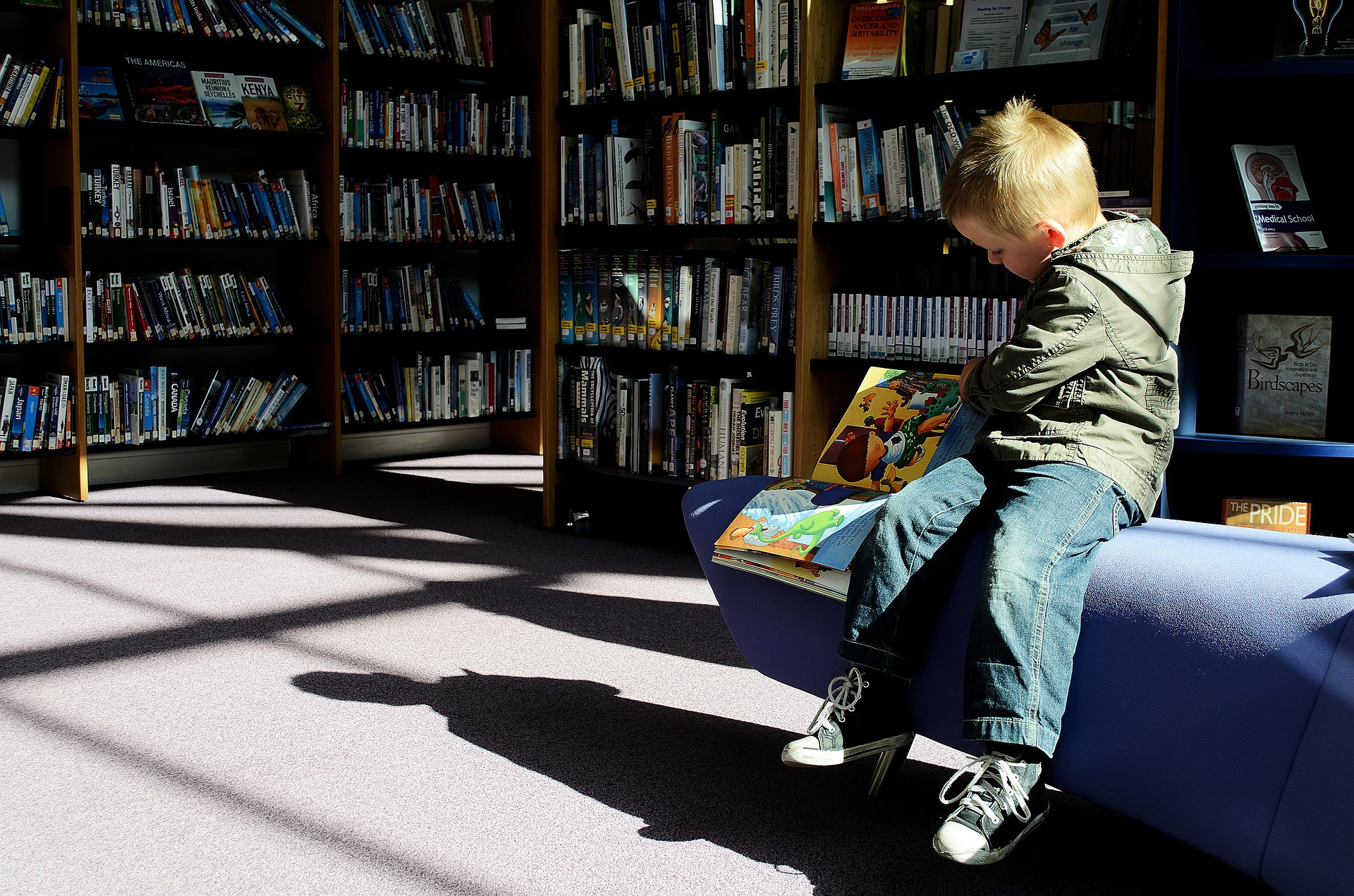 This is not a huge library but there are plenty of kid's books and computers available. It's clean and well-run, and the children's section has plenty of comfy seating where you can sit to read to your child.
Weekly story times are held in various languages (Russian, Chinese, Spanish, Hindi) and by age group (Infant, Toddler and Preschool). Click here for scheduled library events. I've attended several story time events and found them to be well-run and in high demand with local parents.
There's also a nice grassy area for kids to run around right by the library parking lot.
Click here for library hours.
This huge park is full of stuff to do! We like to come here and just explore. There are playgrounds, picnic areas, hiking and walking trails, an off-leash dog park (great for dog-watching if your kid likes dogs), a climbing wall, wide open fields for kite flying or drone flying, ball fields and tennis courts!
Good to know: there's a $1 parking fee. Credit cards are also accepted.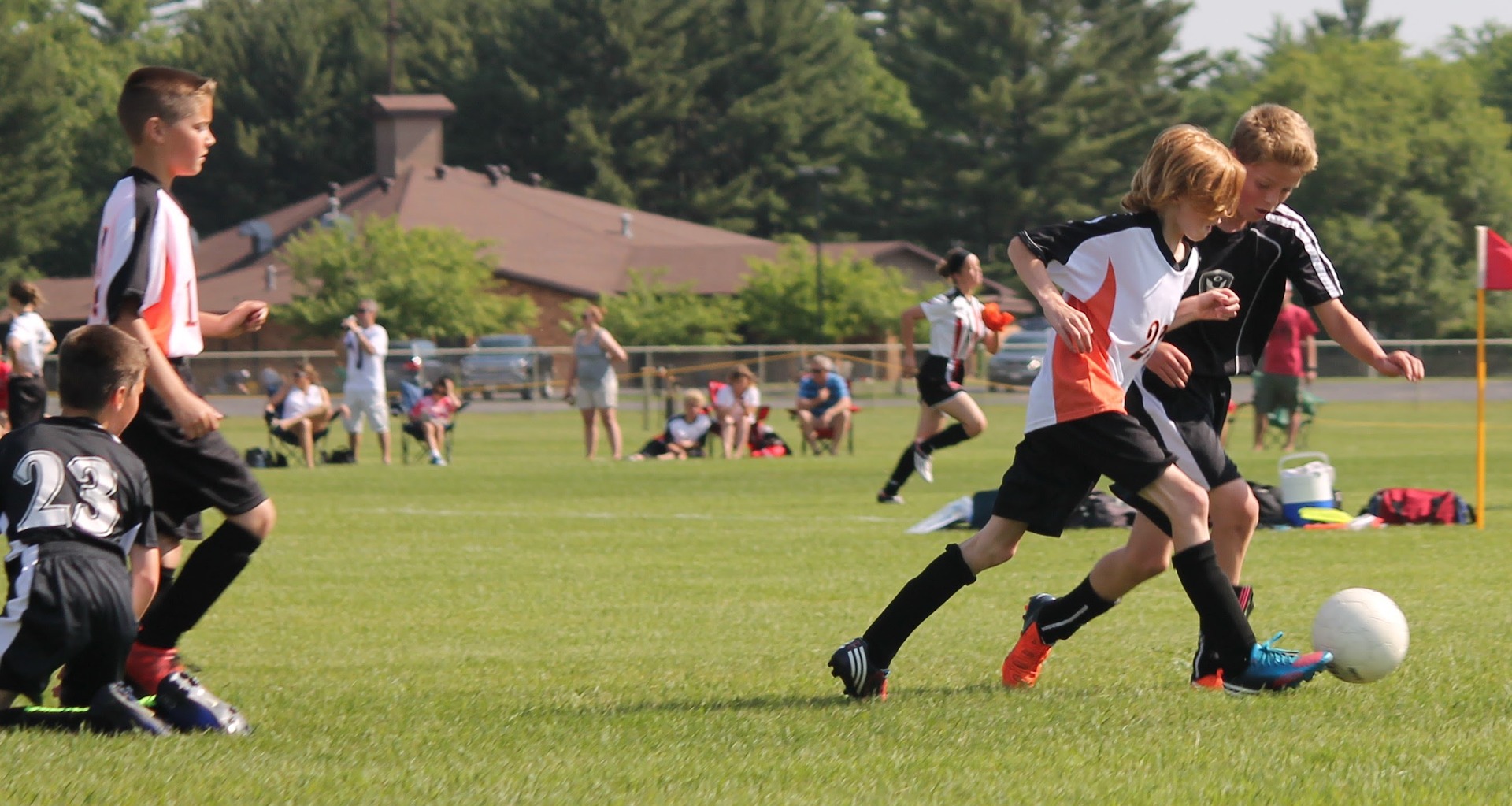 Looking for wide open spaces to unleash your toddler? Or a place to launch your homemade rocket? If so, then look no further than Sixty Acres Park, a huge park with 25 soccer fields and lots of wide open space. The flat open terrain is perfect for Frisbee, soccer, and just plain running about. If you are lucky, you might catch a few rocket launches!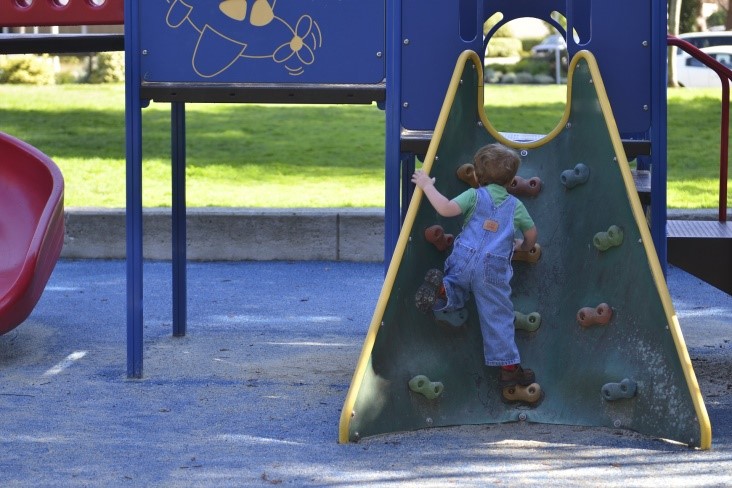 This is one of the best parks for families in Redmond! There are 2 playground areas, sand pit, ball fields, basketball courts, tennis courts, splash pad (open during summer), climbing walls, picnic areas (lots of people host birthday and graduation parties here) and a short hiking trail (located off the rear parking area).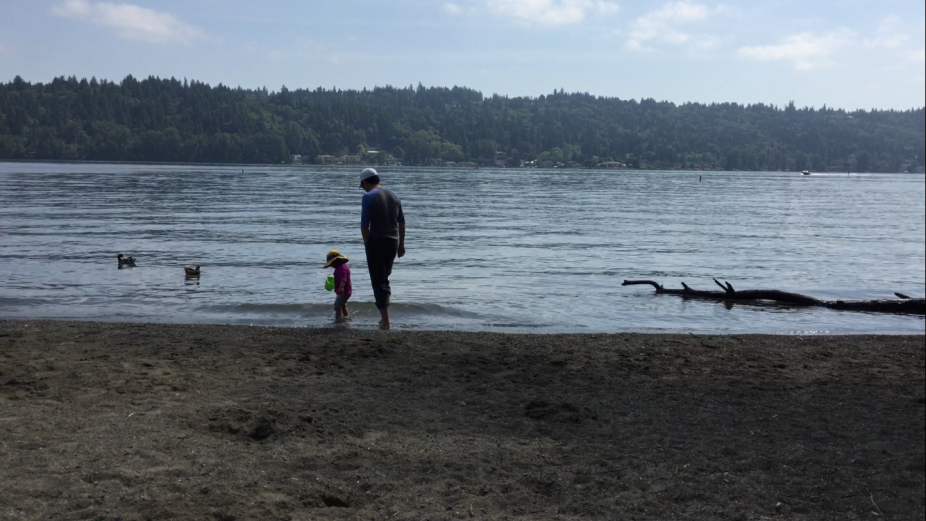 Playground with a view! This beautiful park is right on the shores of Lake Sammamish and is a wonderful gathering spot for the whole family. We love watching the water while our kid plays at the large awesome playground.
In summer, we love plunking our little one on the sand with her sand toys, while we relax and watch the swimmers and ducks. During the colder months, the park is quieter and becomes a tranquil oasis for walkers and anglers.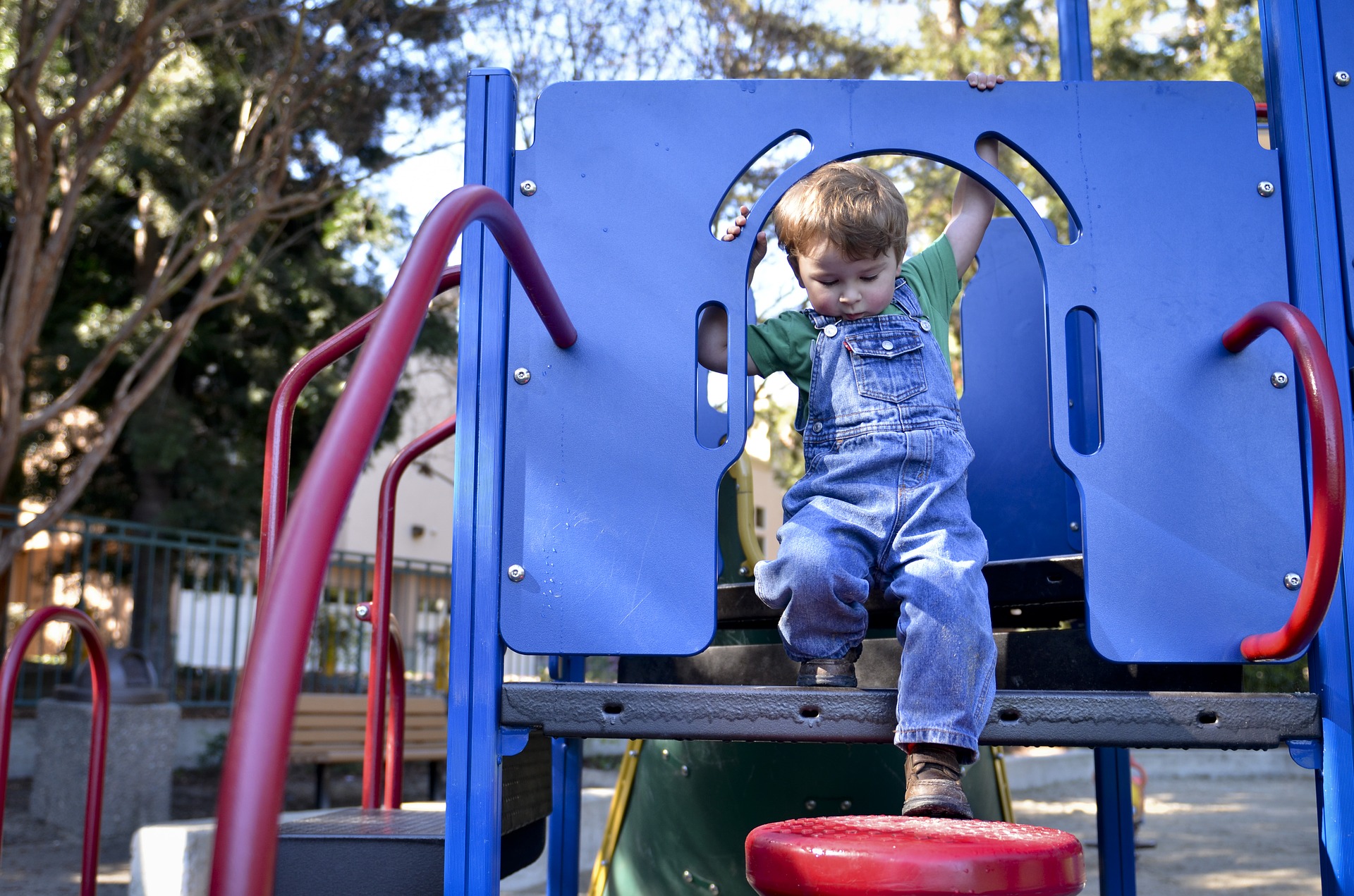 This little park may be small but it's conveniently located in downtown Redmond and the playground area has plenty of swings, slides and bars to keep the kiddo happy.
Not a spectacular park by any means but great if you are looking for a playground in the downtown area.
Ok this mall is not going to win awards for its selection of stores (come back REI!) and the fact that it is an open-air mall might make shopping a little less pleasant during the colder months.
It is, however, absolutely fantastic for kids! There's lots of safe areas for kids (please keep an eye on your little ones near the streets), including a water splash pad (open during the summer months), an enclosed toddler playground (located next to Lunchbox Lab), and a super fun Sound Park with musical instruments for your child to play with.
There are also plenty of dining options, games and candy stores and a bookstore for some fun browsing.
The Town Center also frequently hosts family-friendly events, including the annual Thrill the World zombie event and Halloween Tricks & Treat.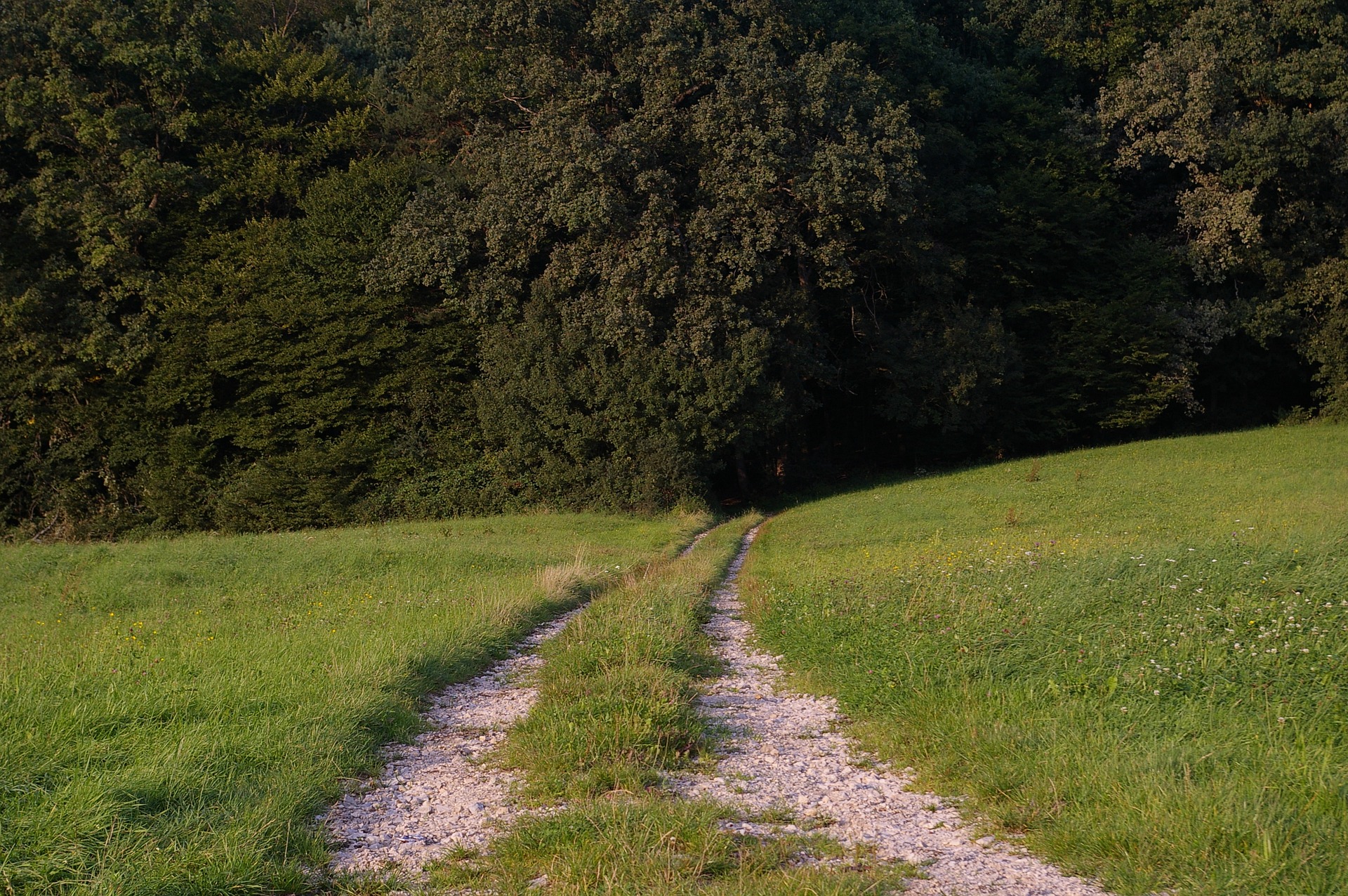 This small nature preserve has lots of easy hiking trails, and some are stroller and wheelchair accessible, which makes hiking with young children and the elderly a breeze.
The trails are well marked, which makes it difficult to get lost here.
There's also plenty of nature to enjoy here: babbling brooks, blackberries, woodpeckers, moss laden trees, wildflower meadows. Best of all, it's almost never crowded.
11. Redmond Home Depot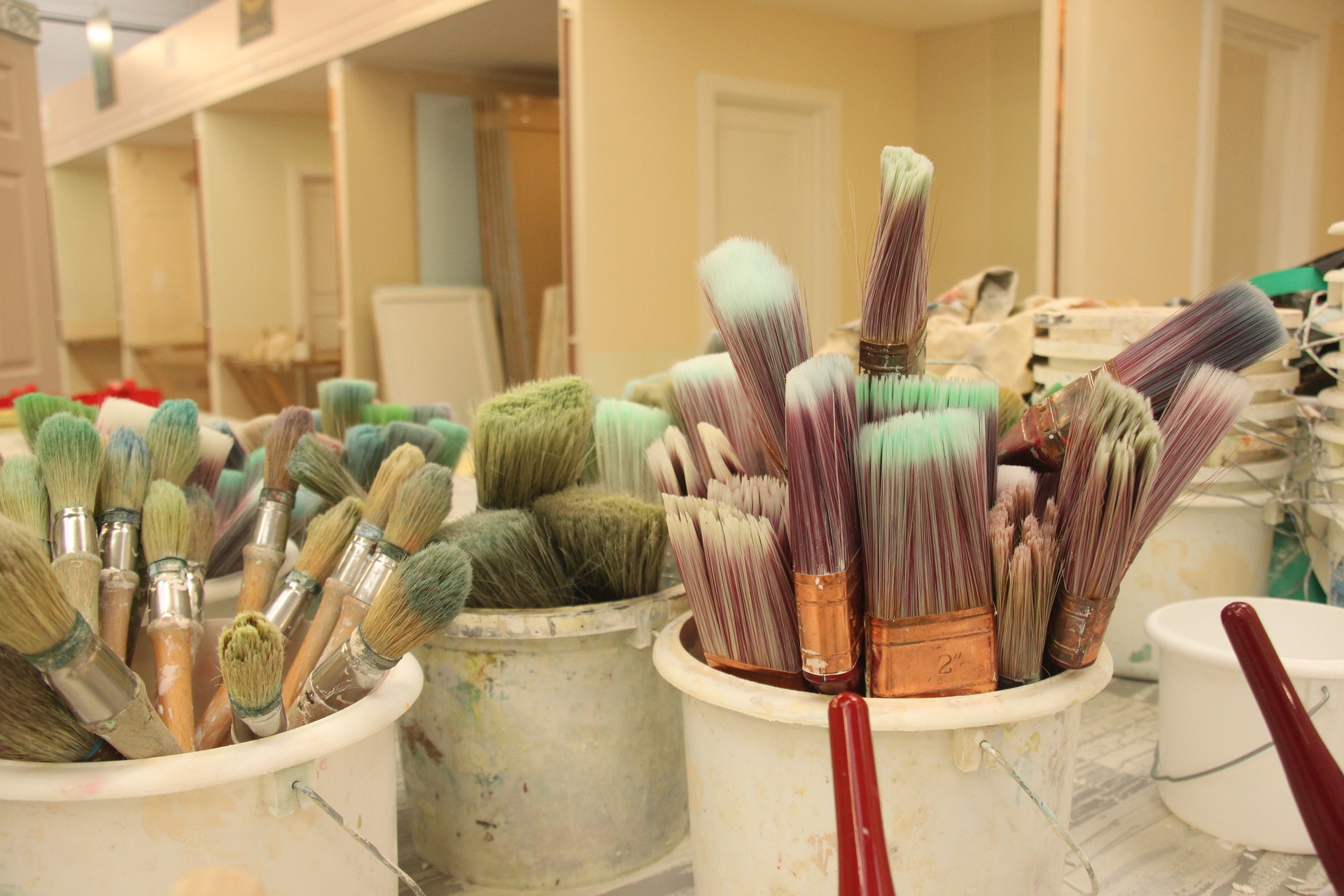 Did you know your local Home Depot offers free kids workshops? These workshops are super fun and educational, and best of all, your kid gets to go home with a finished craft!
Home Depot offers different workshops every month. Click here to view the workshop schedule at the Redmond Home Depot.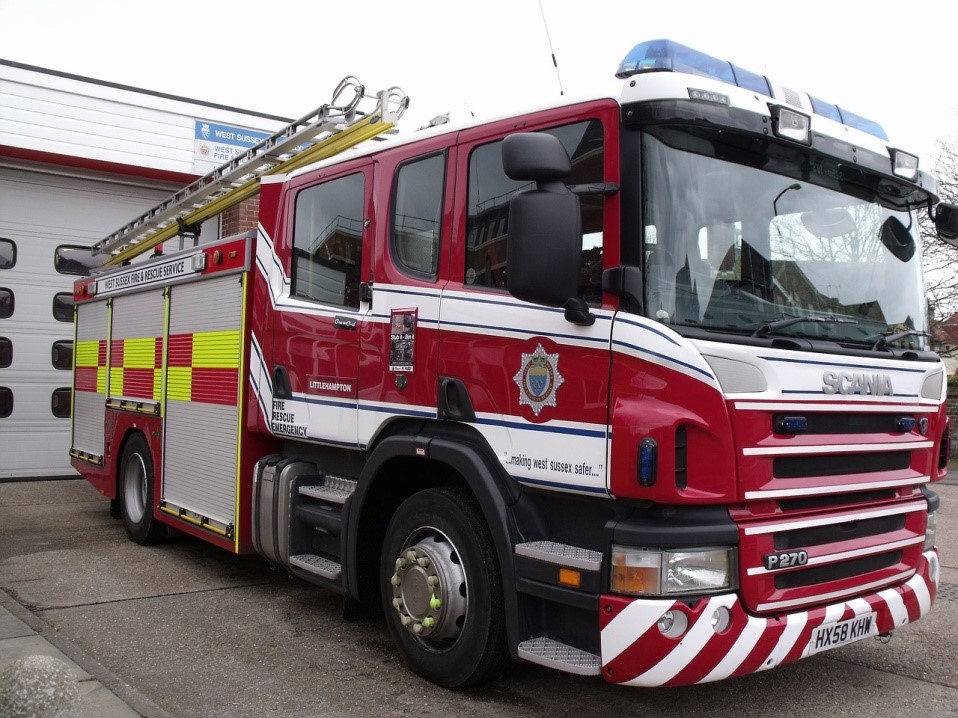 Does your little one dream of being a firefighter? Are you curious about how the inside of a fire truck look like? If so, then sign up for a fire station tour and ride-along!
The Redmond Fire Station offers crew-led tours where you'll get to explore the station and learn more about what fire fighters do. It's super educational and your kid is bound to have a blast!
Click here to arrange for a tour and ride-along.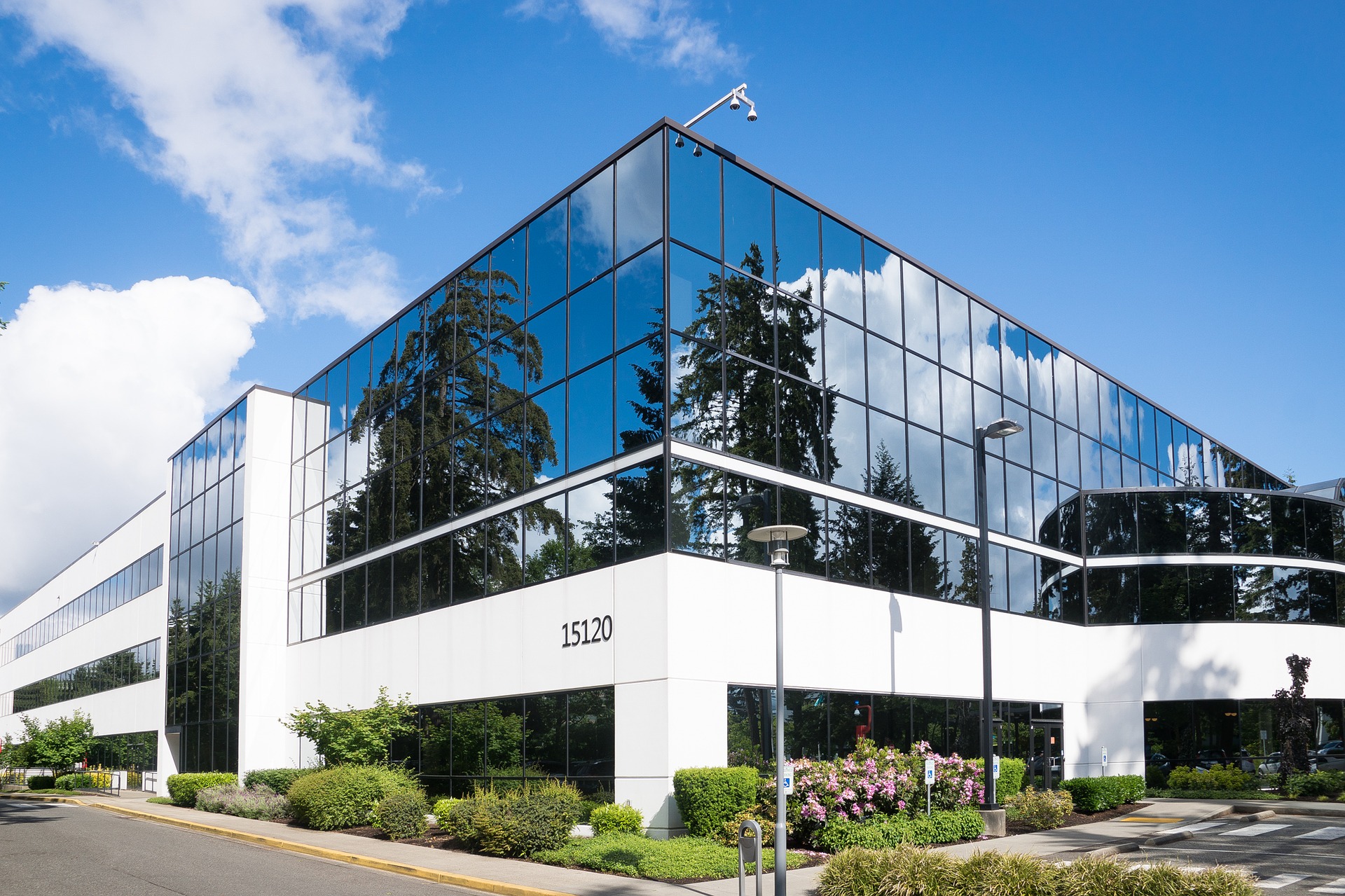 Located in Microsoft's sprawling campus, this visitor center is a one-of-the-kind tourist stop in Redmond. It's not going to knock your socks off but hey, for a company museum, it's pretty decent.
There are video games for kids and interesting exhibits that'll entertain the whole family. You'll learn all about the history of Microsoft (complete with dorky photos of its founders), and upcoming innovations and products.
Stop by the company store for some Microsoft products and trinkets before you go!
Click here for the Microsoft Visitor Center hours.