Time for some family fun! Forget about board games and try these simple activities instead!
All you need are common household items and imagination!
1. Charades or Pictionary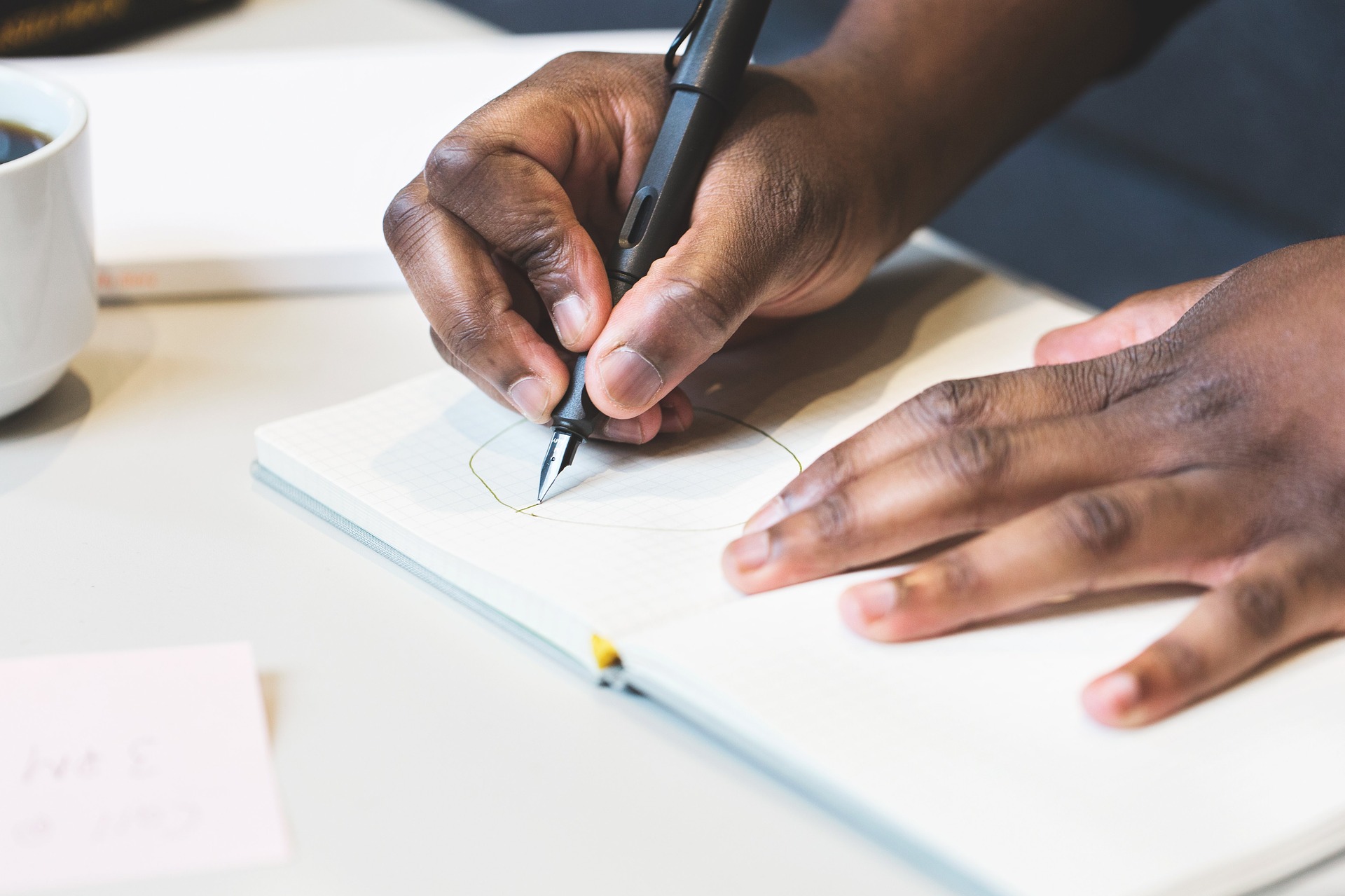 Guessing games are great fun for the entire family.
Write down names, places, movies, animals on pieces of paper and place them in a bag.
Randomly select a piece of paper and start acting out what's on the paper.
Or sketch it out on a whiteboard and guess away!
2. Balloon tennis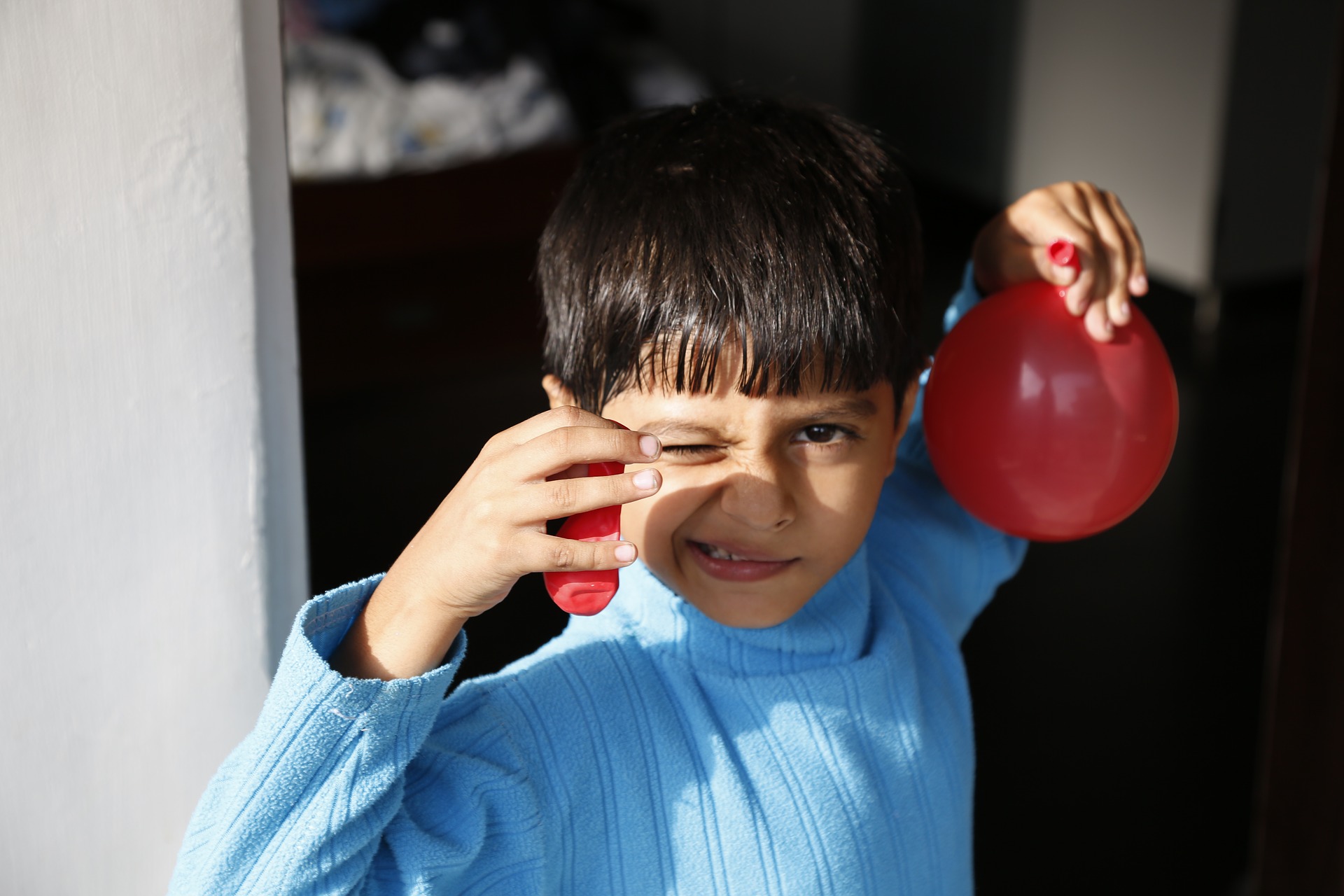 Fancy an indoor game of tennis?
All you need is a balloon and a couple of fly swatters.
No fly swatter?
Make your own "racket" by taping a plastic spoon to a paper plate.
3. Bowling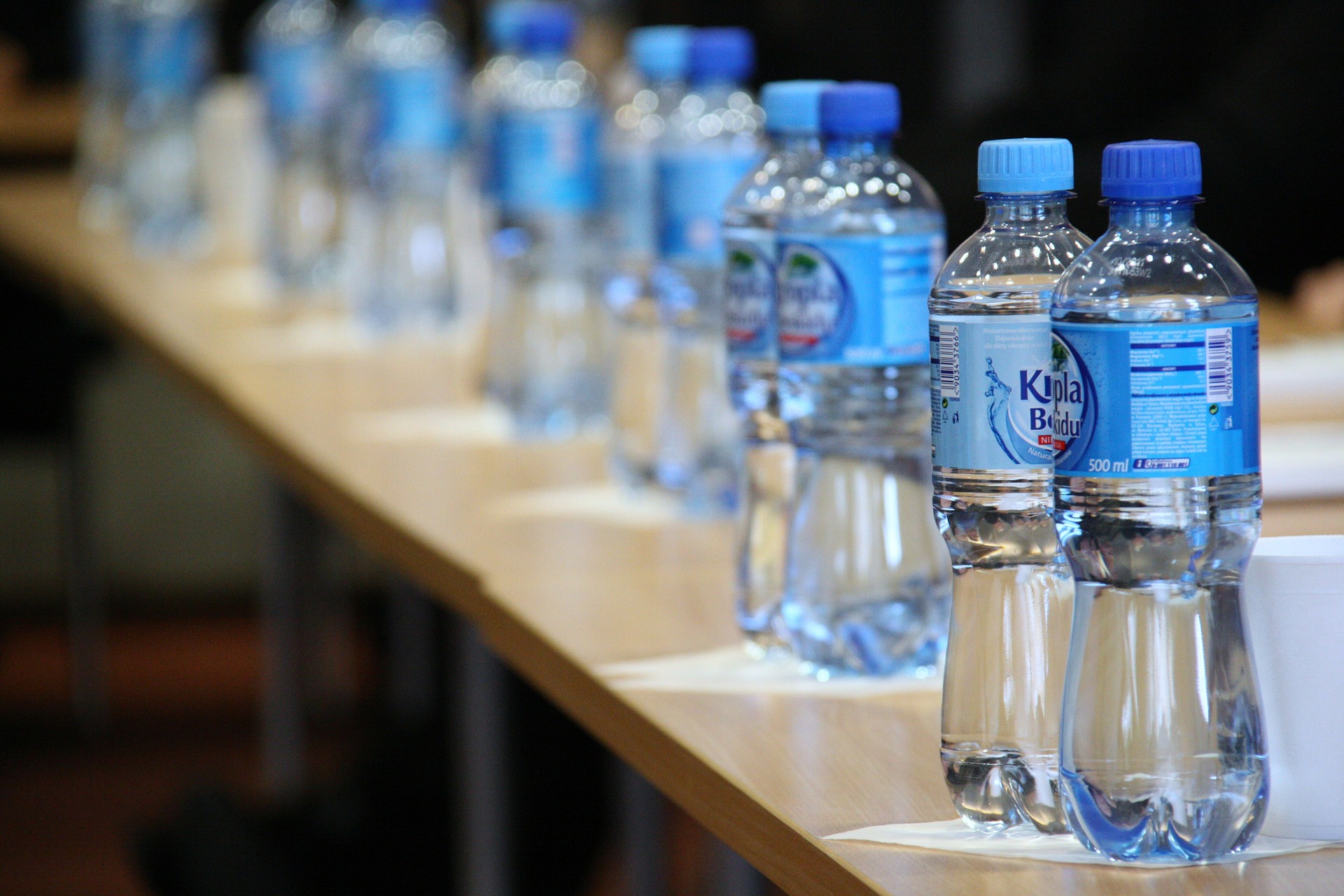 Make your own bowling set!
Reuse water bottles and fill it with water.
Give your kid a ball and start bowling!
No water bottles? Try using party cups and a tennis ball.
Either way, your kid will have a blast!
4. Scavenger hunt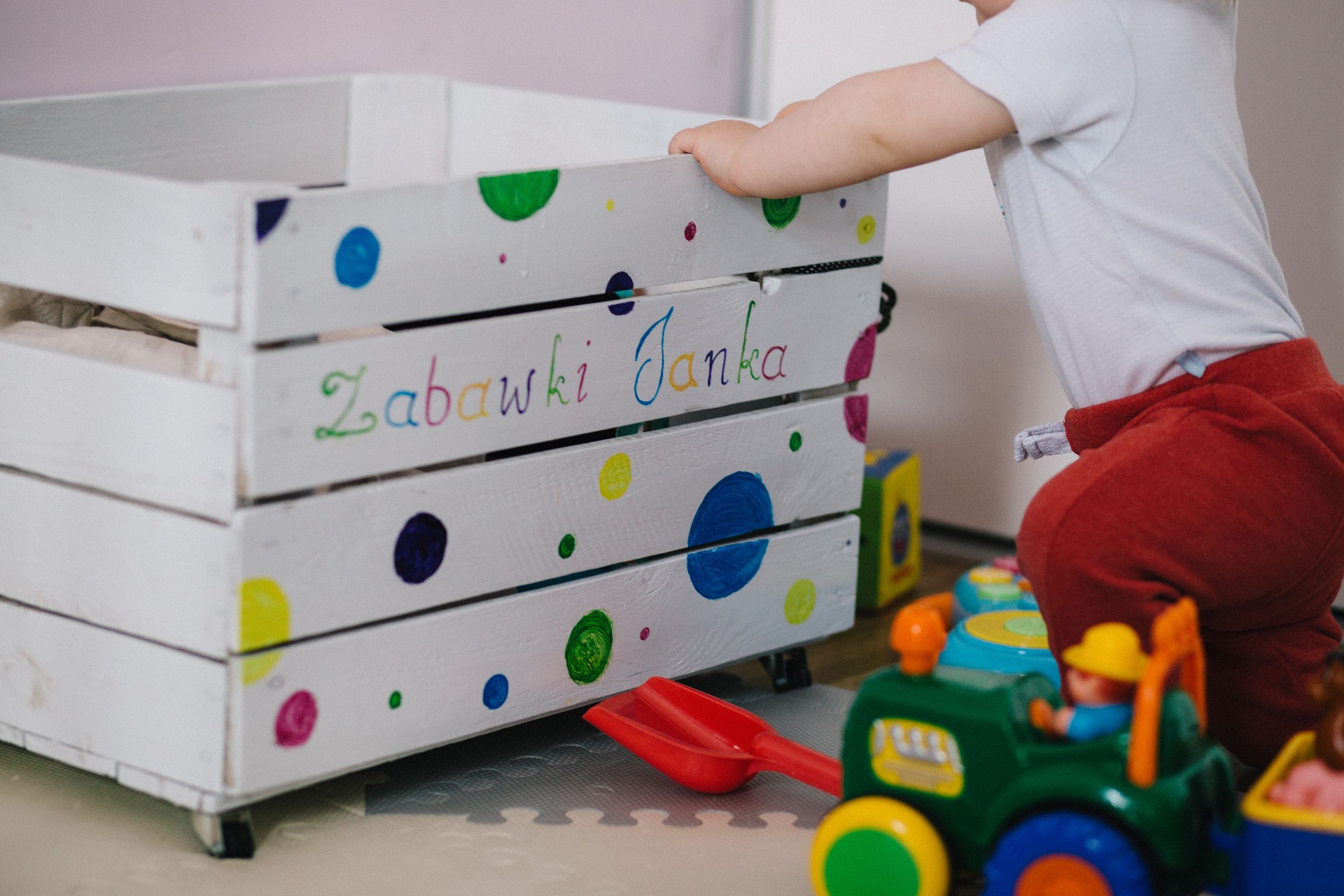 This super fun game is great for the entire family! 
For younger kids, ask them to locate items around the home of a specific color or shape.
Older kids can be handed a list of items to search for.
5. Magical chairs
Play some music and set out some chairs for a lightning round of magical chairs!
You are guaranteed to be out of breath when the game is done!
6. Cup stacking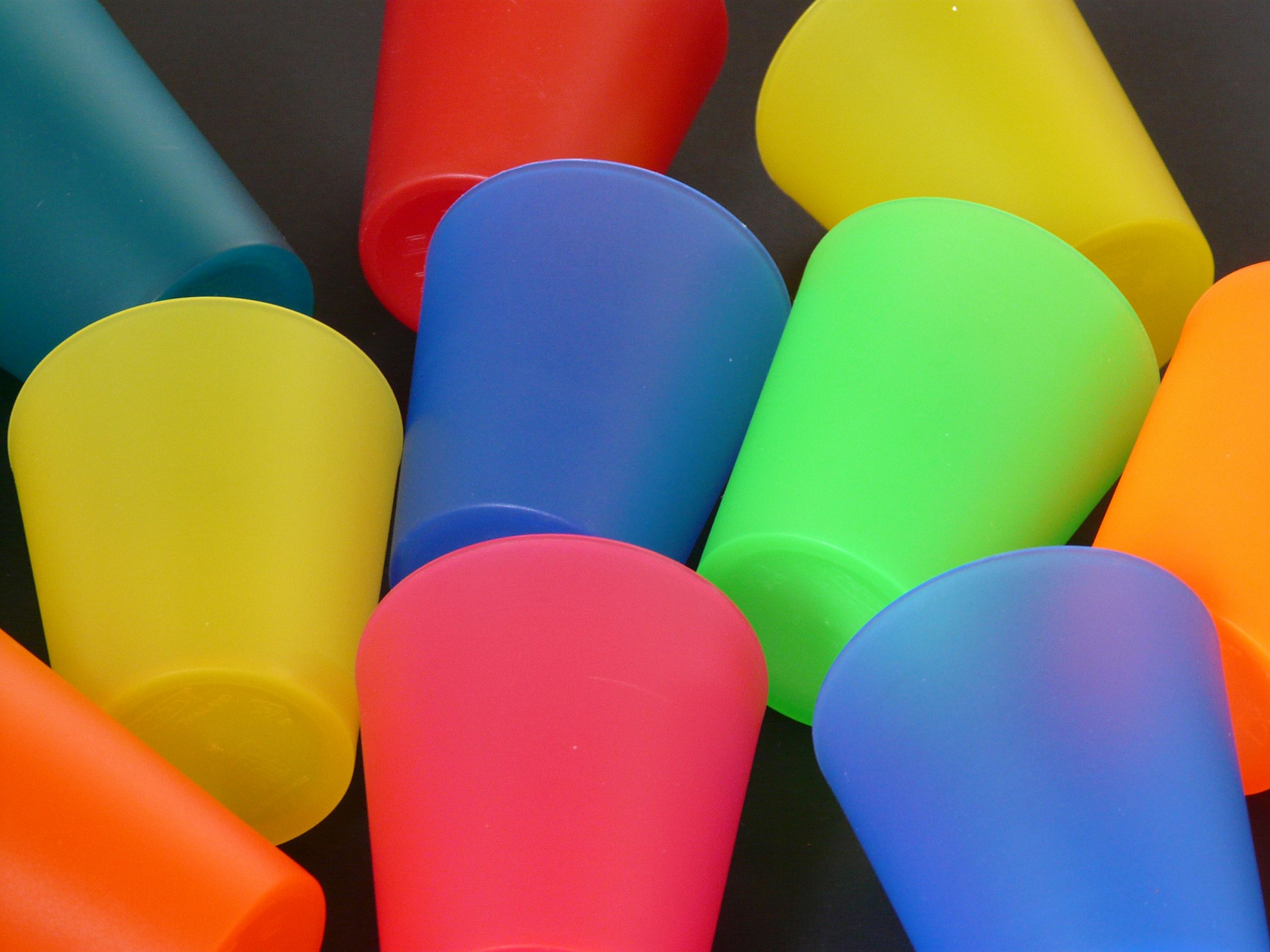 Get a bunch of party cups in different colors and let them go wild!
Get your child to stack by color, create towers and sort the cups by color.
7. Hide and seek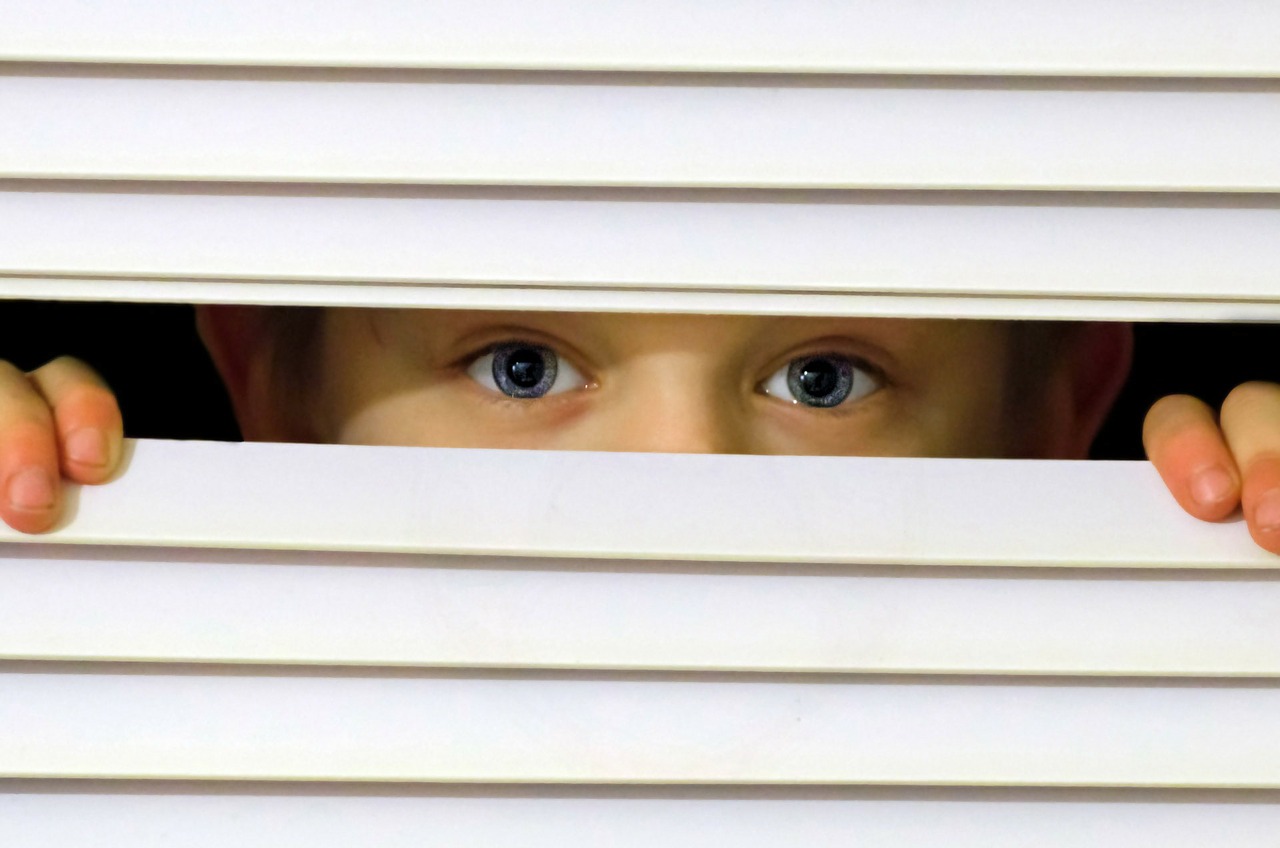 Every kid loves a good hide and seek game.
For younger kids, hide a stuffed toy and let them look in cabinets and closets.
---