Crafting is a low effort way to spend a rainy afternoon.
Toddlers will enjoy painting, cutting and pasting activities. Bonus: it'll get them ready for preschool!
Older kids will have a blast working on more challenging projects that'll spark their imagination!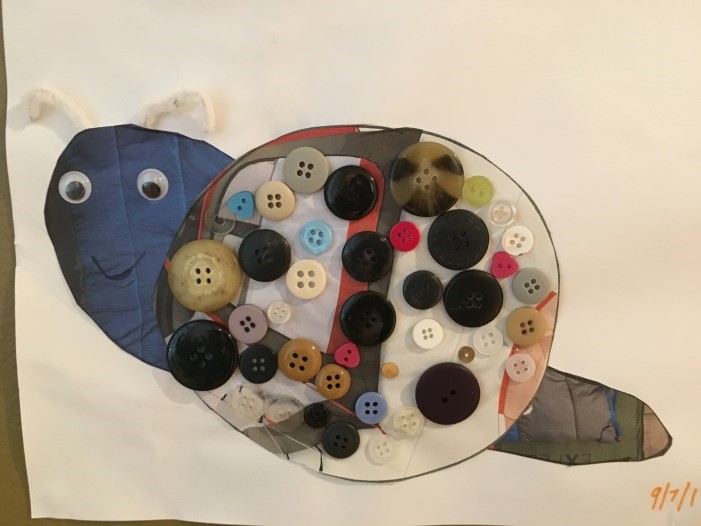 ---
Tip 1: Recycle buttons, wine corks, old socks, egg cartons, toilet paper rolls, paper catalogs and empty cereal boxes to use for rainy day crafts. Prep basic art supplies like glue, scissors and crayons before the rainy season and store them in a large box or tote for easy access during craft time.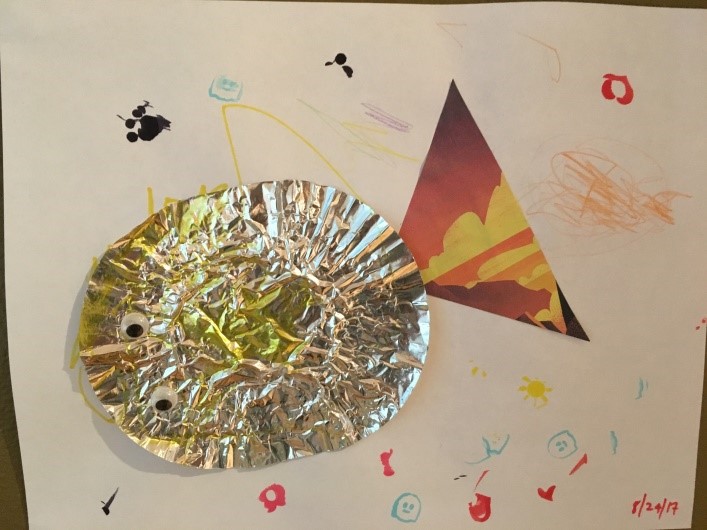 Tip 2: Don't spend a fortune on art supplies. Check out your local dollar store for art supplies like sketchpads, pompoms, crayons, paints, foam pads and more!
1. Slipper socks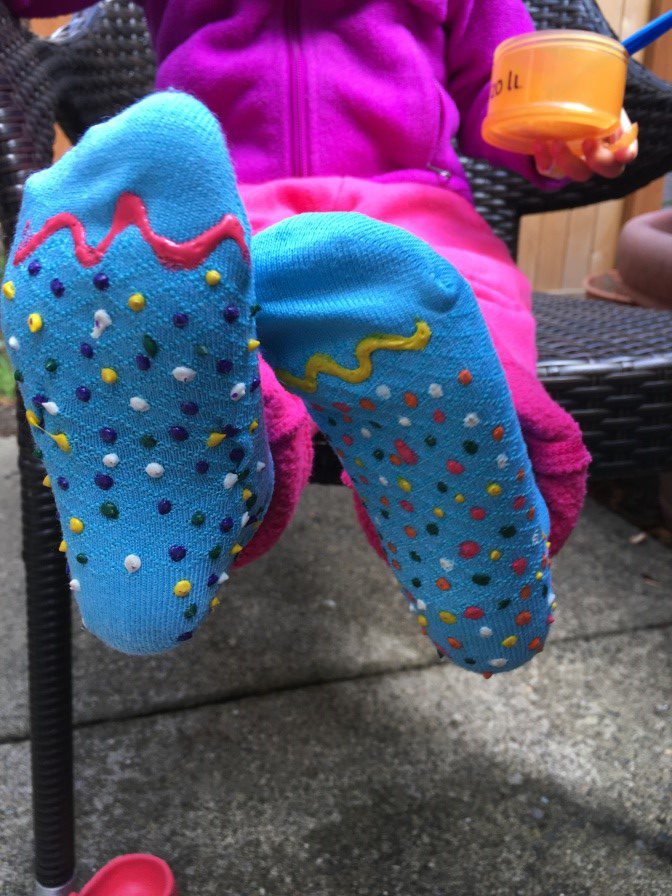 Use puffy paint to decorate the soles of socks to make non-slip slipper socks.
Kids can write their names and paint little snowflakes and pictures on the socks.
Tip: insert a piece of cardboard into the sock before painting to prevent the paint from soaking through. Let dry 24 hours before wearing. Make a pair for everyone in the family!
2. Make dog or cat ears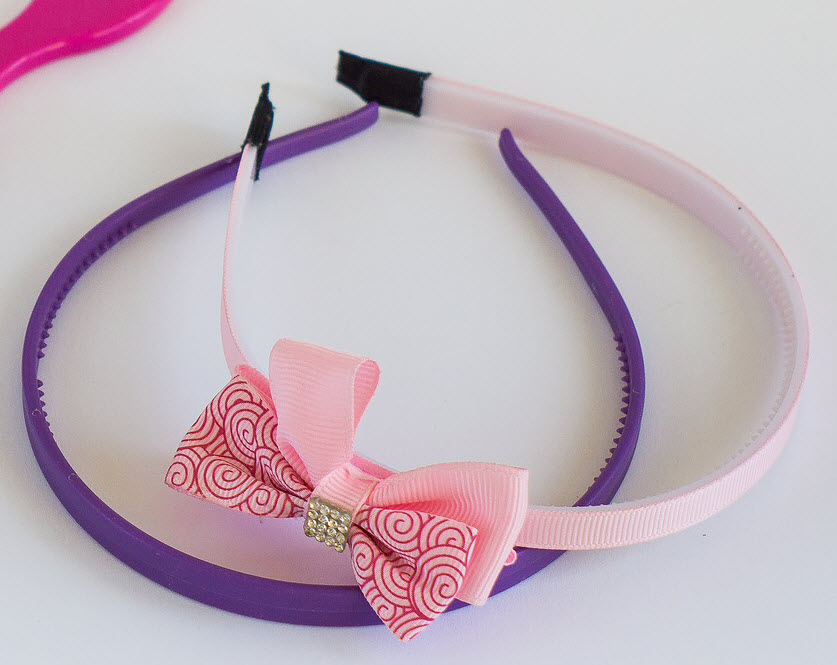 Get a couple of plastic headbands and turn them into animal ears!
Wrap two 1.5 inch pipe cleaner pieces on the headband. Draw two dog or cat ears on a piece of paper and cut out the shapes.
Glue the ears to the pipe cleaner and tada! Animal ear headband!
3. DIY jewelry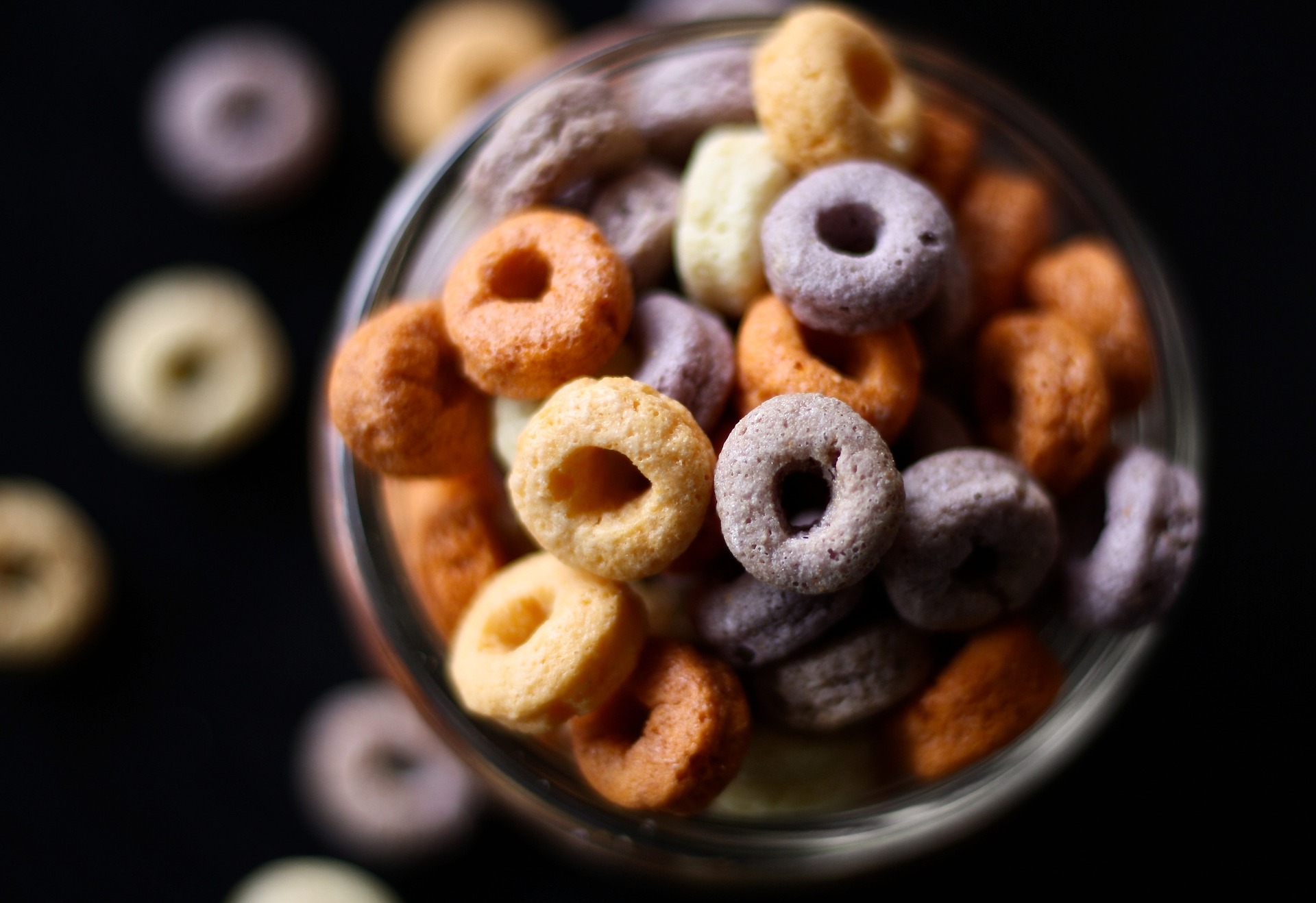 String cut up straws, colored pasta, Froot Loops, Cheerios and Lifesaver candy on pipe cleaners and thread to make necklaces and bracelets! Make extra pairs for your child's stuffed toy friends!
4. Popsicle stick fun
There's so much to do with popsicle sticks! Try making puppets, gluing them to paper to make butterflies or use them to make flowers.
5. Paper plate crafts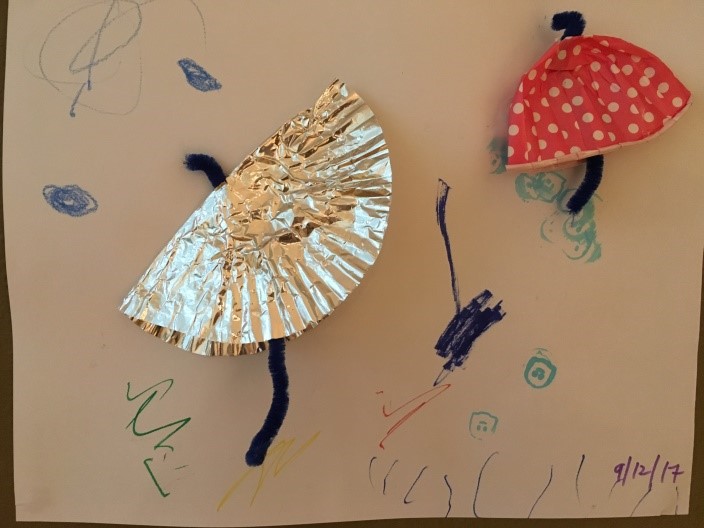 Paper plates are great for kid's crafts! Use it to make animal masks, pretend play compasses sunflowers, jellyfish and holiday wreaths!
6. Egg carton crafts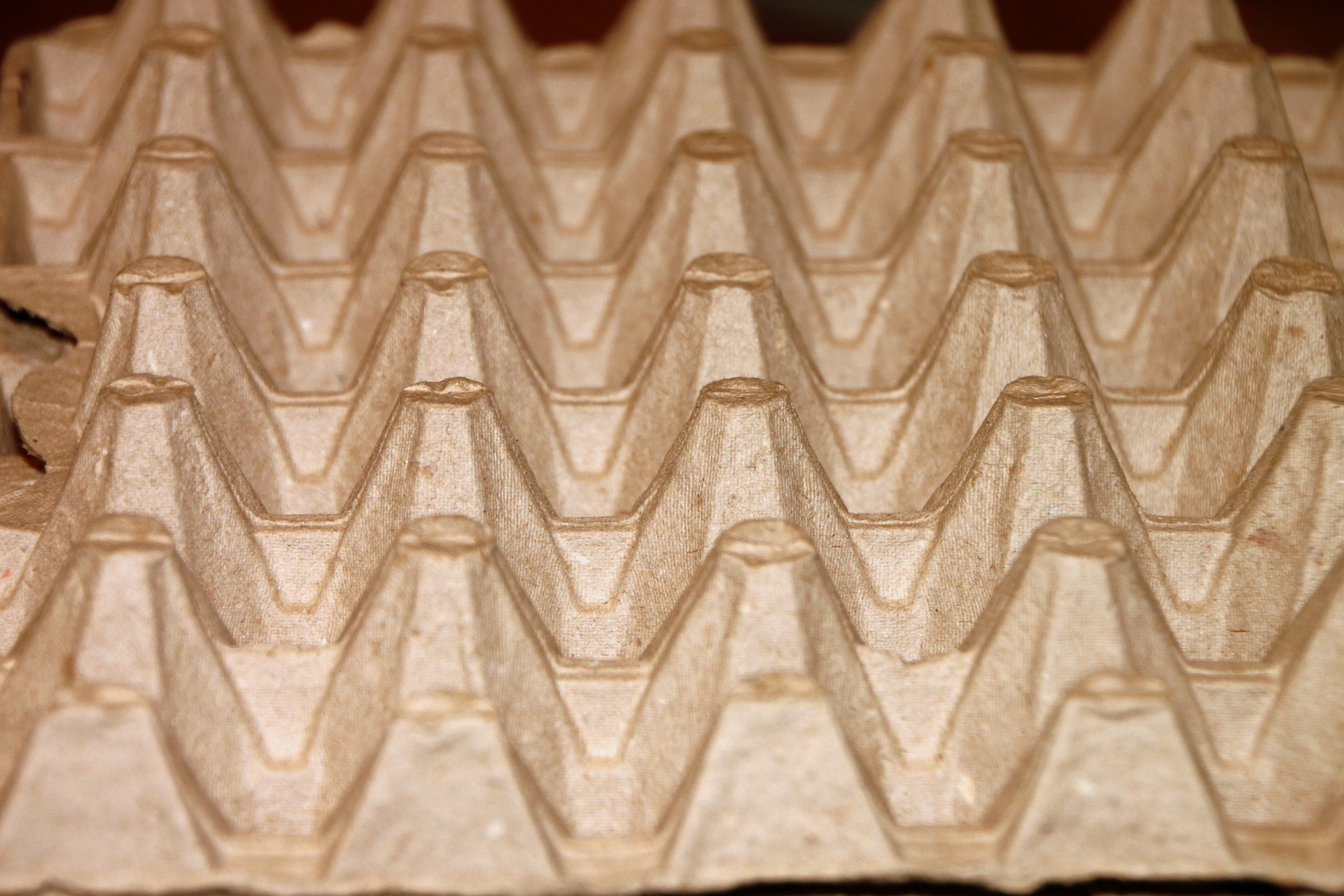 I always save egg cartons now because there's so much to do with them.
Use egg cartons to sort pompoms and beans. Or turn them into toy caterpillars, butterflies, ladybugs, turtles and more!
Your child will enjoy painting, and sticking googly eyes and pipe cleaners to these little cardboard creatures.
7. Rock painting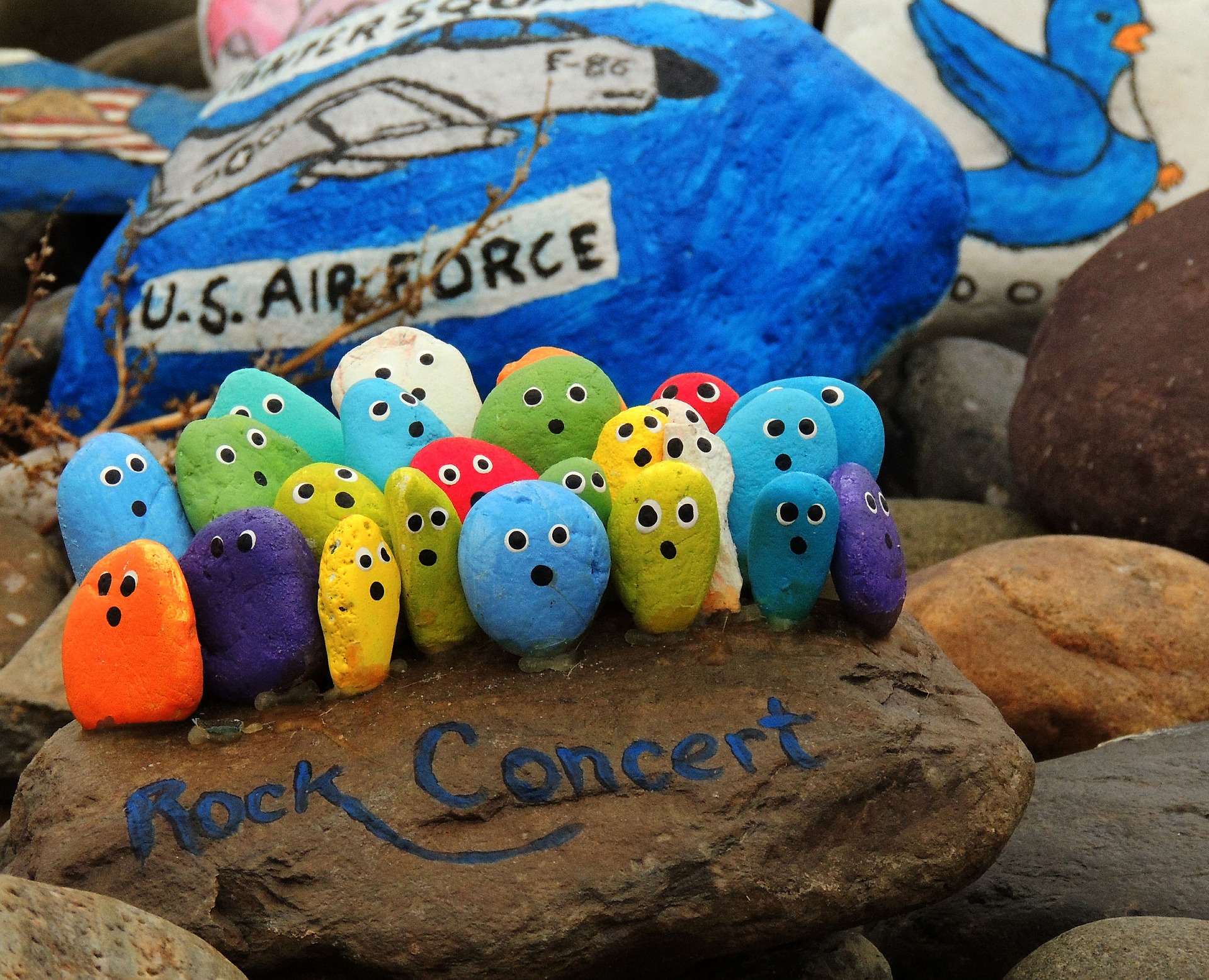 This is another great free resource to use for kid's crafts.
Ask your child to hunt for a couple of small to medium-sized rocks on your next walk.
Wash and dry the rocks, and get creative!
Use any kind of paint (we've tried washable watercolors and tempera) and turn these rocks into works of art!
Try painting stripes and spots to make ladybugs and bumblebee paperweights! Makes a great heartfelt gift for anyone who works at a desk!
8. Cotton ball crafts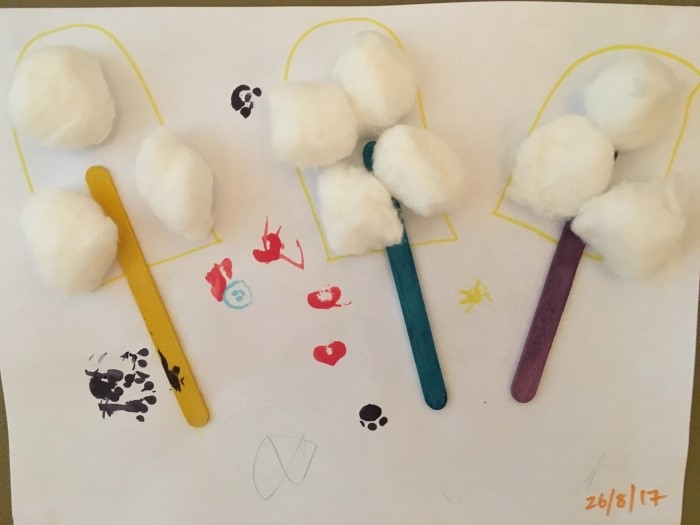 Use this beauty essential to make clouds, bunnies, snowmen, Santa beard, hair and more! 
Young toddlers can glue cotton balls to pictures and paper plate faces (to make hair and beard).
Older kids can draw nature landscapes, and use cotton balls to make snowcapped mountains, rivers and clouds.
My tot also enjoys painting the cotton balls after we've glued it on paper.
9. Toilet paper rolls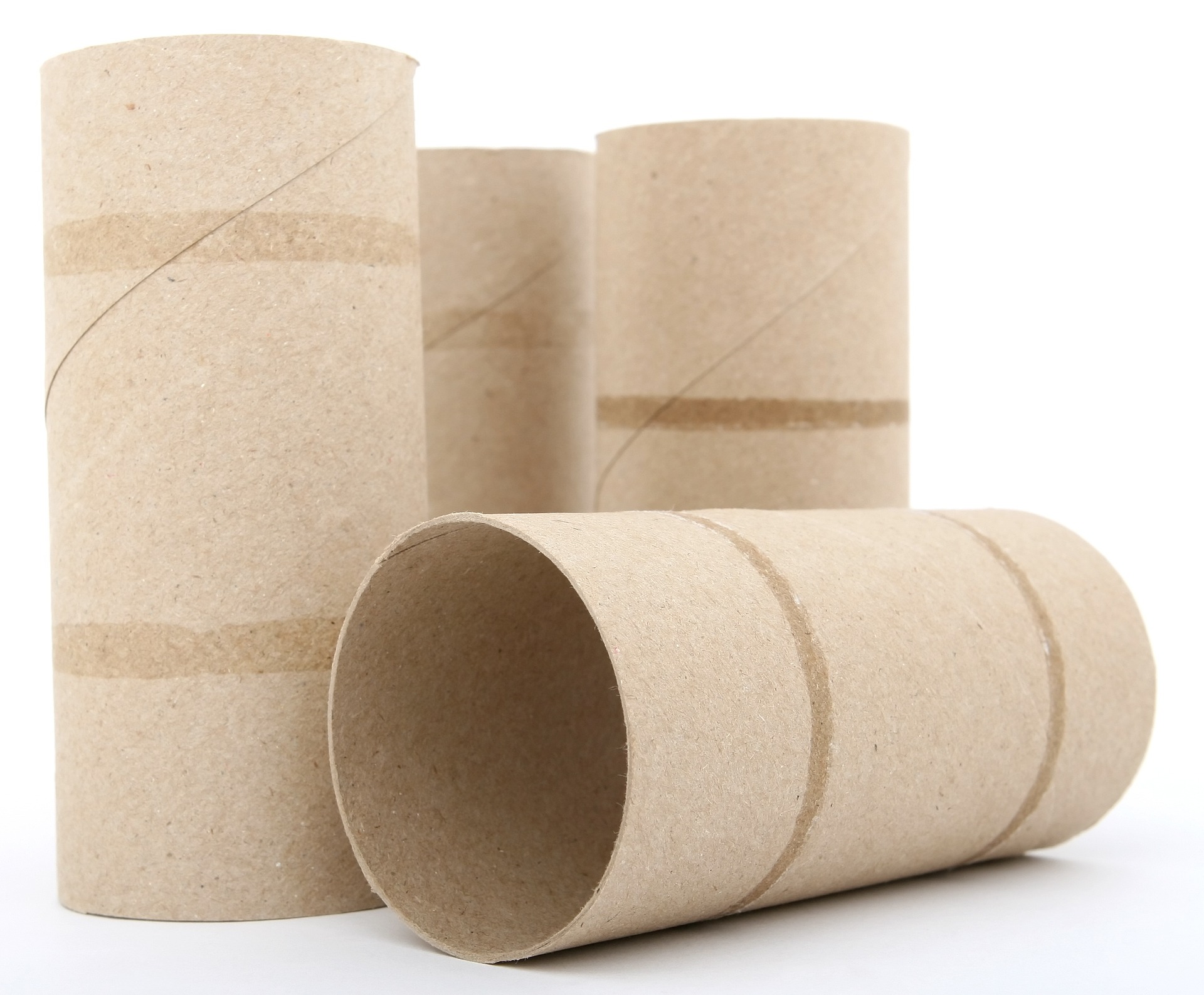 Who knew you could do so much with toilet paper rolls? Paint and turn them into octopuses, rockets, turkey and more!
Or draw faces on a toilet roll, make some cuts on one end to create "hair". Let your child give these paper roll heads a haircut!
10. Turn an old sock into a new friend
I'm terrible at sewing but have managed to turn out a couple of no-sew sock bunnies for my kid. Amazingly, she loves them as much as her store-bought stuffed toys!
All you need is some polyester fiber, an old sock and some string.
Check out this video tutorial to make a sock bunny.
Older kids will enjoy making their very own stuffed toy and can customize it anyway they want.
Younger kids will require your help cutting the sock, but will be able to stuff the sock, and stick pompoms and googly eyes on their new sock friend.
No stuffing? Then make a sock puppet! Don't forget to tell stories with it!
11. Popcorn art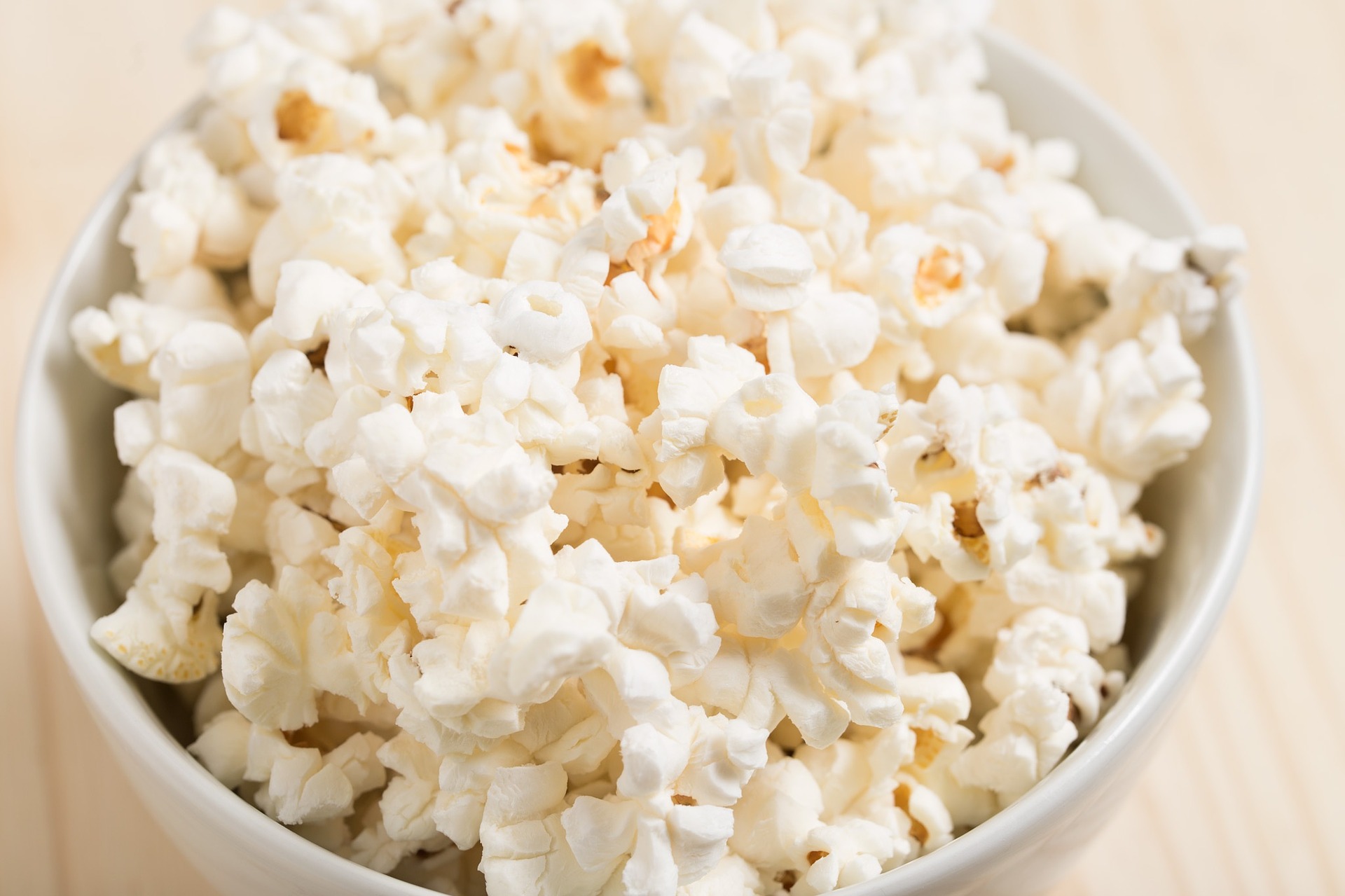 Make some popcorn, paint them and let your child glue it to paper to make art.
Try making a movie popcorn bucket collage (draw the red bucket first, then glue popcorn to it) or a fluffy white sheep!
Or use un-popped corn kernels to make a fall-inspired wreath (cut out the center of a paper plate to make a doughnut; then glue kernels to the rim; add ribbon and hang it up).
Oh, and did I mention you'll get to snack on popcorn while you work? 🙂
12. Marshmallow engineering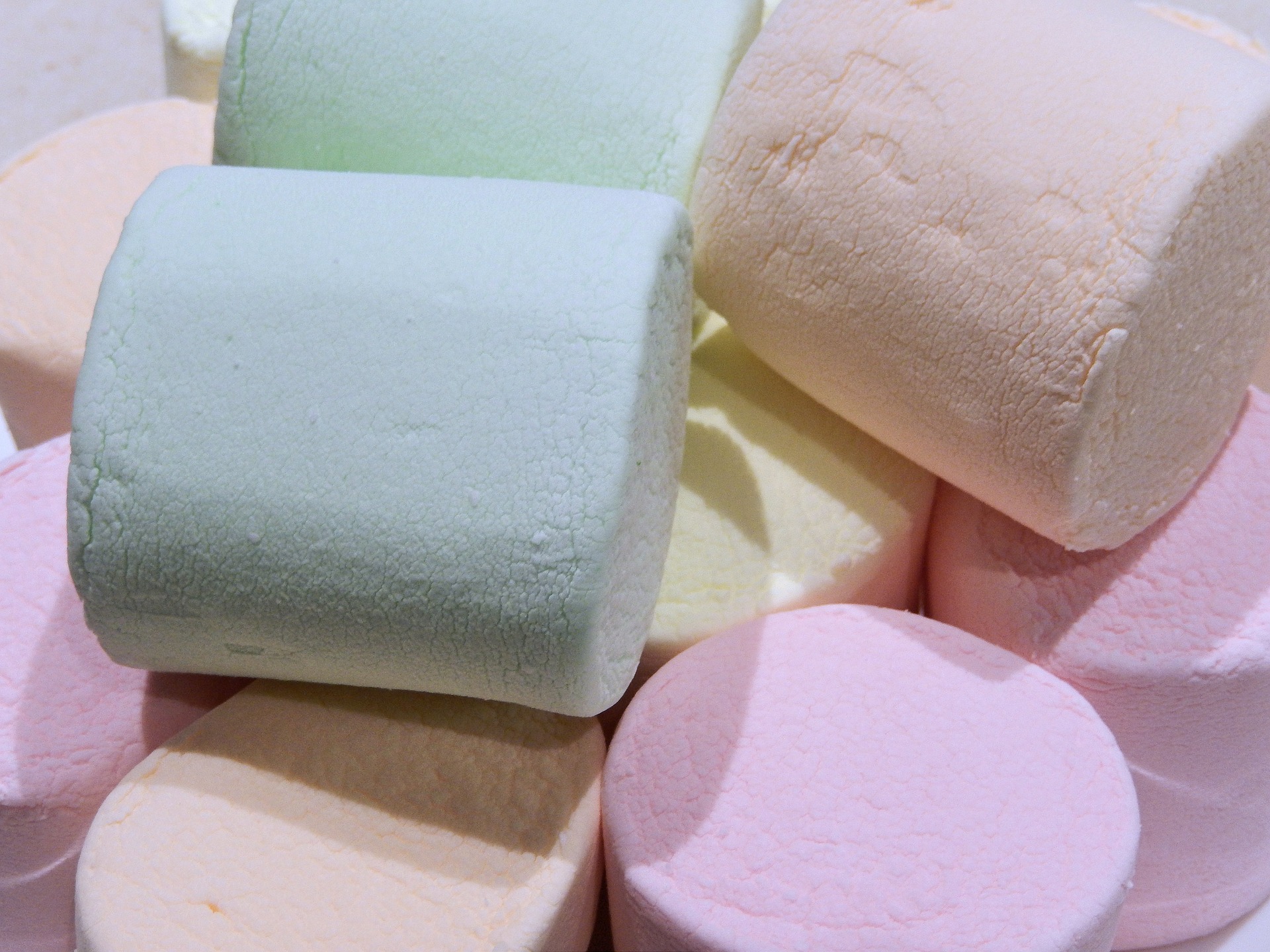 Who needs Legos when you have marshmallows and toothpicks?
Use a mix of regular and mini marshmallows, short and long toothpicks, and watch your child engineer marshmallow flowers, snowman, towers and more! Use color markers to decorate the marshmallows.
No marshmallows? Use grapes or play dough. Either way, your child will surprise you with their building skills.
13. Handprint art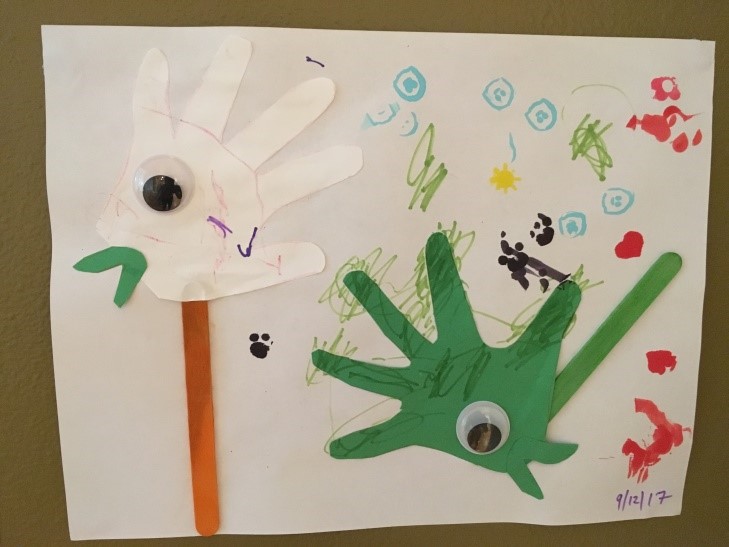 Who knew you could do so much with handprints?!
Trace your child's handprint on a piece of paper, cut out the shape and turn it into a butterfly, fish or peacock!
Alternatively, lay down some butcher paper on the ground, let your child coat their hands with washable paint and let them go wild!
14. Vegetable stamping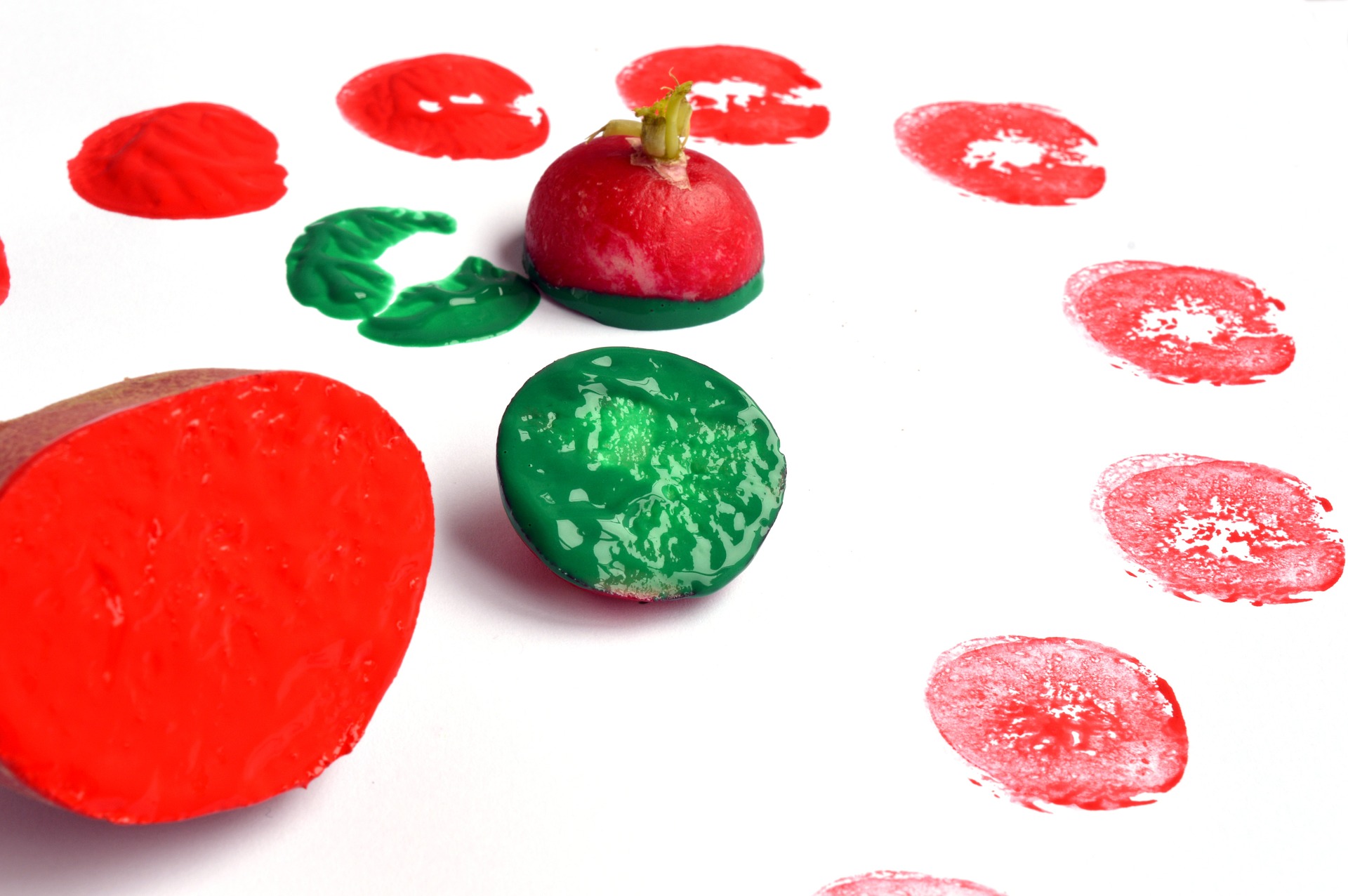 This is a mainstay activity in schools around the world, and for good reason too: you can use any kind of vegetable or fruit, and the results are often surprisingly pretty.
Try making a picture of a rose with a celery stalk, or carve out your child's initials in a potato.
15. Pasta crafts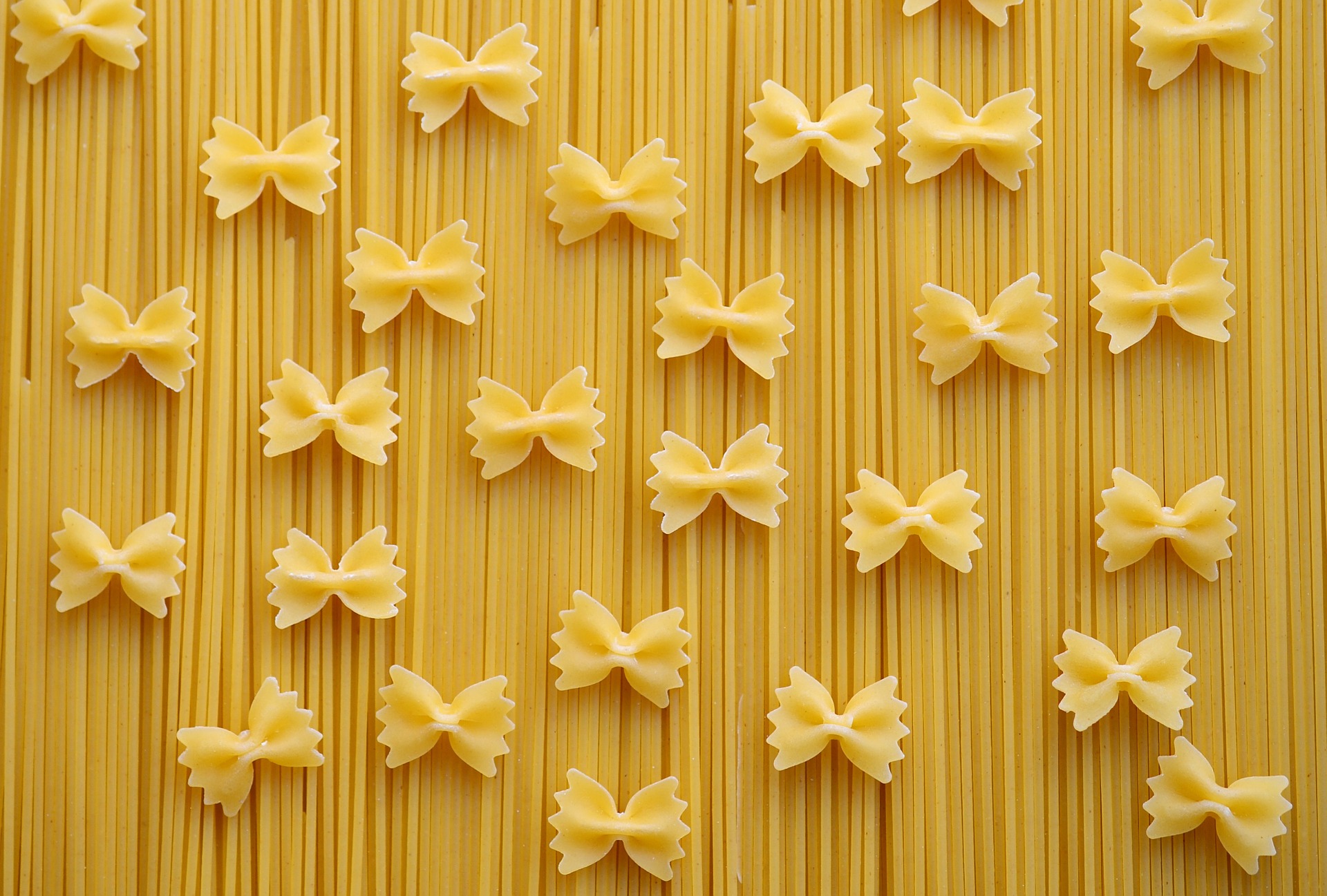 This kid menu favorite is also wonderful for crafts!
Turn bowtie pasta into butterflies and elbow pasta into fish scales!
Let your child paint the pasta and glue them together or onto paper.
Or stick a bunch of penne pasta and googly eyes on a ball of play dough and call it a porcupine!
The possibilities are endless!
16. Gadget painting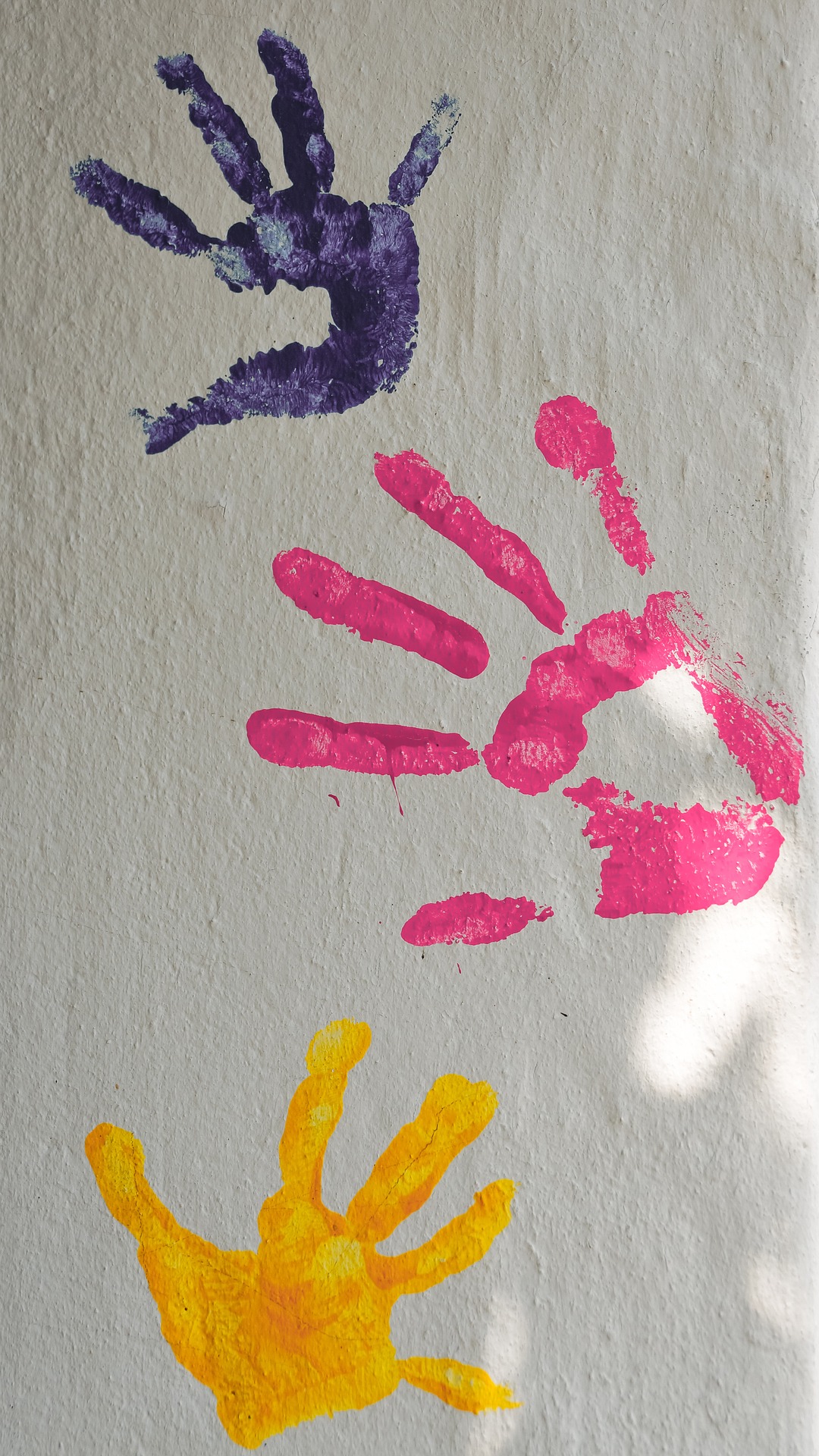 Who needs paintbrushes?
Let your child explore painting with eyedroppers, cotton swabs, pompom balls, twigs, cookie cutters and their hands!
They'll enjoy dipping their hands and tools in paint and making cool new patterns with it.
17. Customize clothes and accessories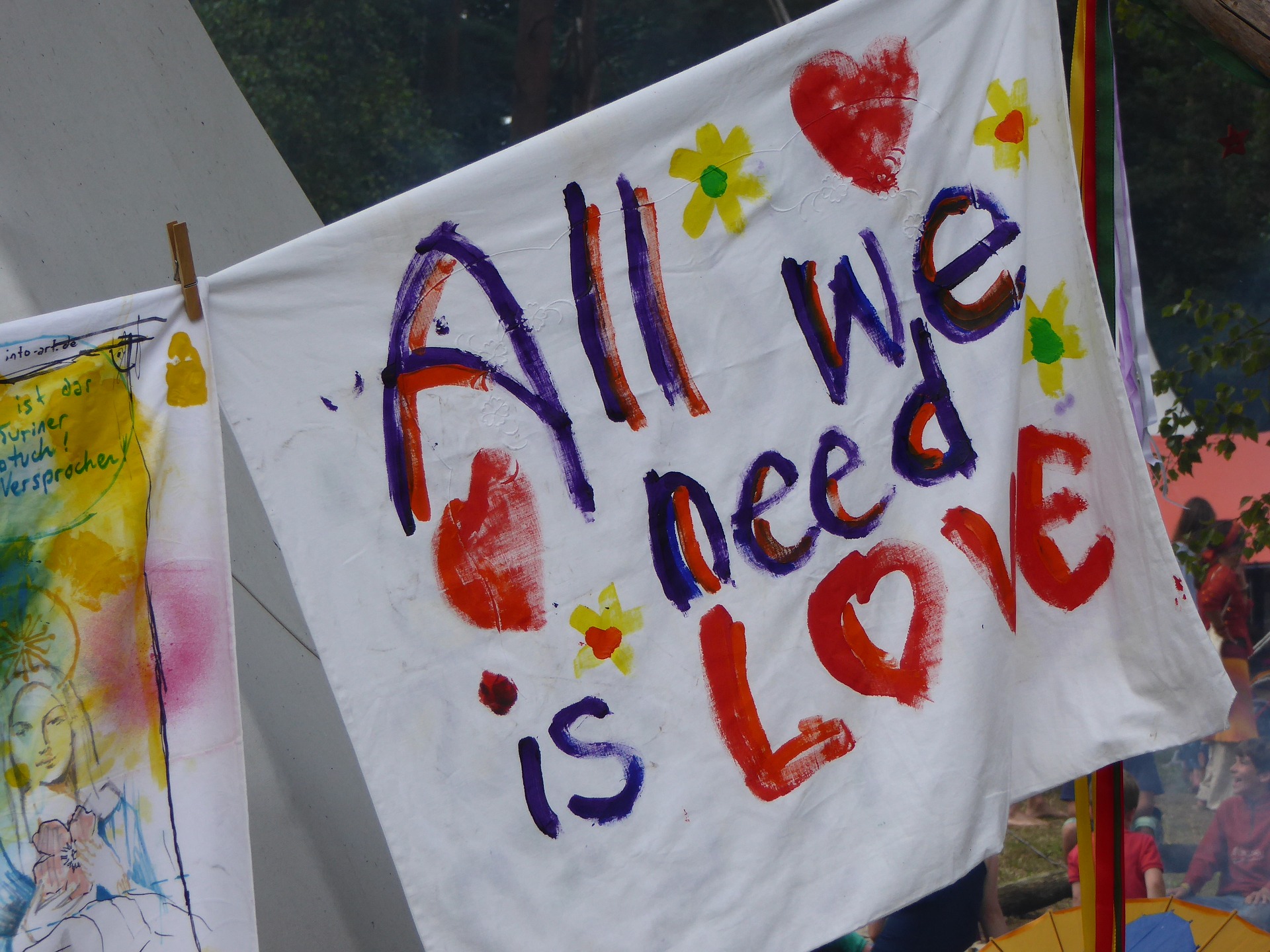 Use puffy paint or fabric markers to customize a clothes and accessories!
Older kids can create prints and write their names. Great for keeping track of their belongings at school!
Younger kids can make polka dots or decorate it Jackson Pollock style!
Either way, you'll end up with something that your child would love to wear!
The possibilities are endless! Try customizing water bottles, pillow cases, bags and shoes!
---