Does your child watch videos on YouTube Kids? Did you know that violent and lewd content have been viewed by children on YouTube Kids? Are you looking for a YouTube Kids alternative?
Here's what you need to know to protect your child.
What is YouTube Kids?
YouTube Kids is a wildly popular app made by Google Inc. It's the kid-version of YouTube and features a dizzying stream of cartoon clips, toy reviews, nursery rhymes and slime videos.
These content come from the main YouTube site, which hosts plenty of violent and disturbing adult content. The YouTube Kids app uses algorithms to keep questionable content away from its kid audience. But some malicious entities have somehow found a way to slip past the filters.
Disturbing Content on YouTube Kids
I'd first come across reports about children viewing disturbing content on YouTube Kids from the New York Times. The report immediately set off alarm bells in my head because my toddler uses the app when she gets screen time.
According to the NYT report, children were tricked into viewing upsetting videos featuring characters from popular kids programs like Paw Patrol. These videos showed familiar characters acting in violent and lewd ways, which frightened and traumatized the kids. Other videos also featured children bleeding and getting hurt.
YouTube Kids Alternative
Fortunately, there are other alternatives to YouTube Kids. Ever since I'd deleted the YouTube Kids app, I've discovered other sources of educational and fun videos.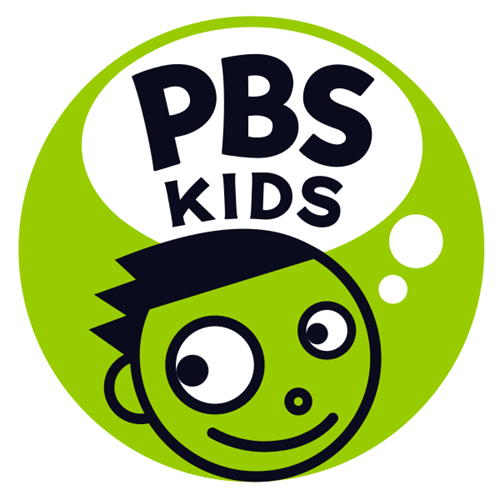 This is a great YouTube Kids alternative for fun and educational videos. You can find all the popular PBS kid shows like Sesame Street, Curious George and Daniel Tiger's Neighborhood here. The app is also very kid user-friendly.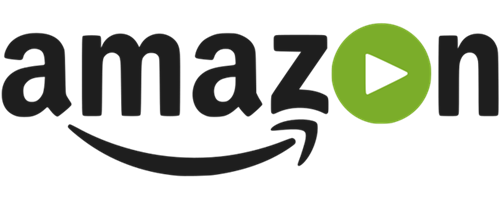 If you already pay for Amazon Prime, don't miss out on the included Prime Video which is a greate YouTube Kids alternative. It features lots of family-friendly movies and shows.
My toddler and I enjoy watching Tumble Leaf, an Amazon Studio production that explores science concepts like shadows and reflectivity, and names lots of new objects (megaphone, kazoo).
Netflix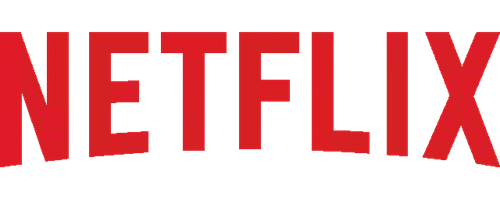 Netflix has an awesome collection of kids' content. You can also set up a profile for your child to keep out the non-kid friendly stuff making it a great option as a YouTube Kids alternative. I like Word Party, a show aimed at babies and toddlers that feature a bunch of animal babies learning new words.
Life without YouTube Kids
After deleting the YouTube Kids app, I'm happy to report that my kid is watching way more educational stuff!
She doesn't seem to miss the junky content on YouTube Kids and is super interested in the new shows. She frequently asks me about the new animals and objects she sees on the screen, and I like that she isn't bombarded with toy demos that are thinly-veiled advertisements for toy companies.