Don't let the weather stop you from heading outdoors! Not when there are plenty of fun stores and things to see!
Exploring outdoors on a rainy day is also a wonderful way for your child to learn about nature. So put on your rain gear and go outside!
Tip: check out the weather forecast beforehand and don't head outdoors when it's windy or if there's lightning.
1. IKEA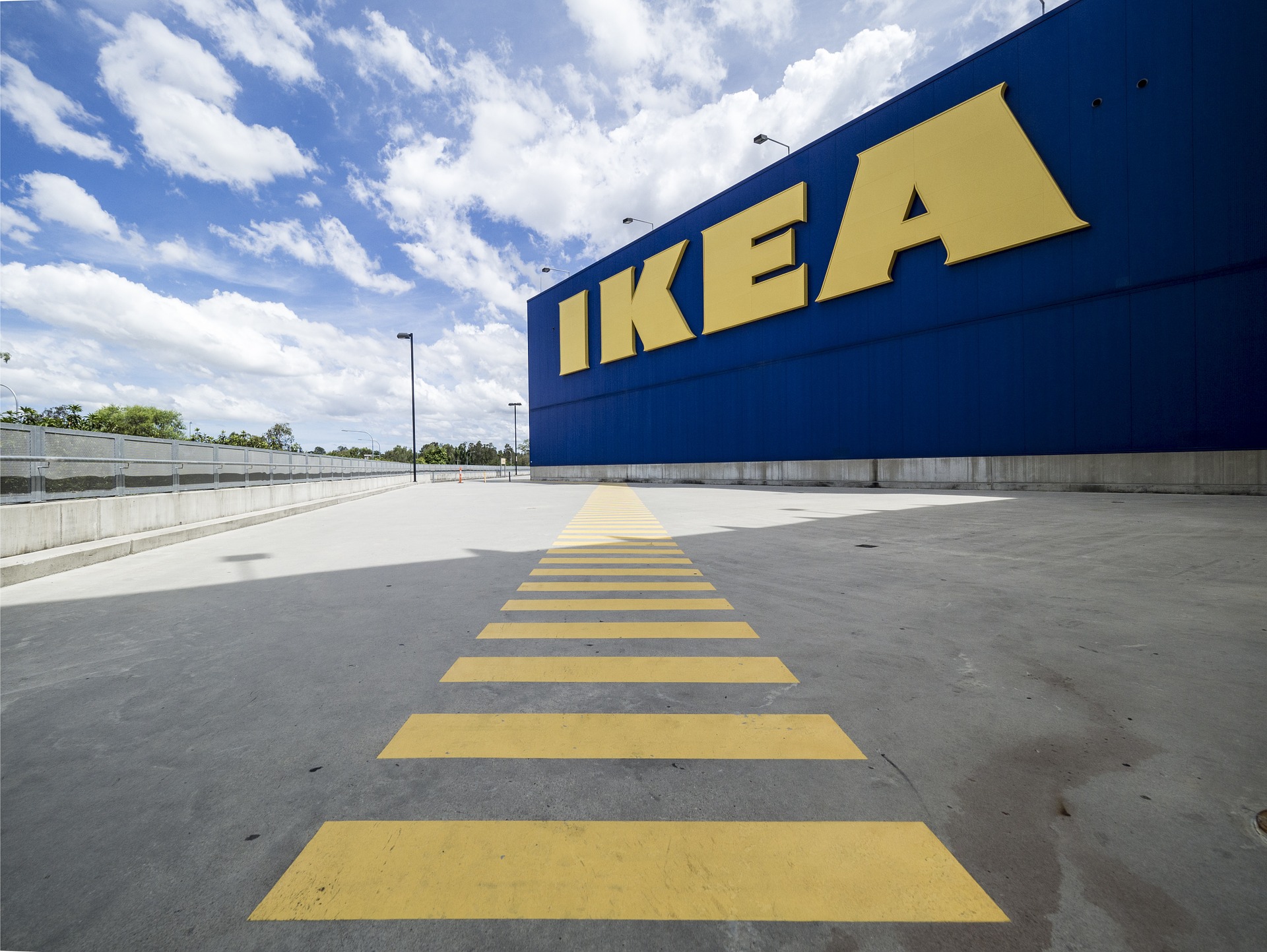 I don't know how these Swedes do it, but Ikea is like an amusement park for my kid.
There are ice cream cones, bulk candy, play kitchens, an indoor playground and family friendly dining.
My kid always has a blast there and I love grabbing potted plants, meatballs, lingonberry jam and cookies on our way out.
So much fun for the whole family!
2. Gourmet and ethnic markets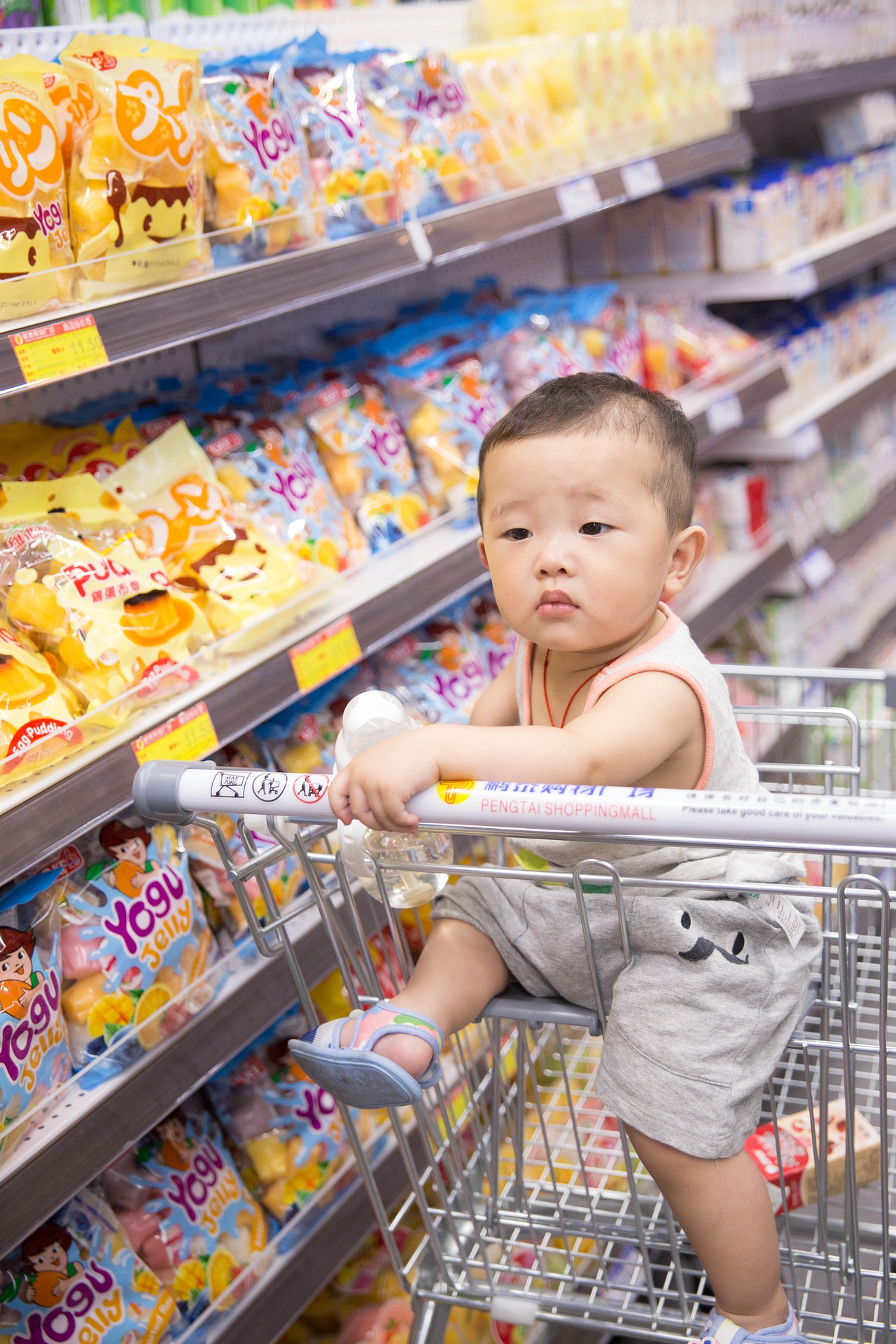 Rainy days are great for no-rush browsing at a gourmet or Asian/Latin/European grocery store.
Check out exotic snacks and treats (we always go scout out the ice cream section for unique flavors) and fresh dinner options.
3. Library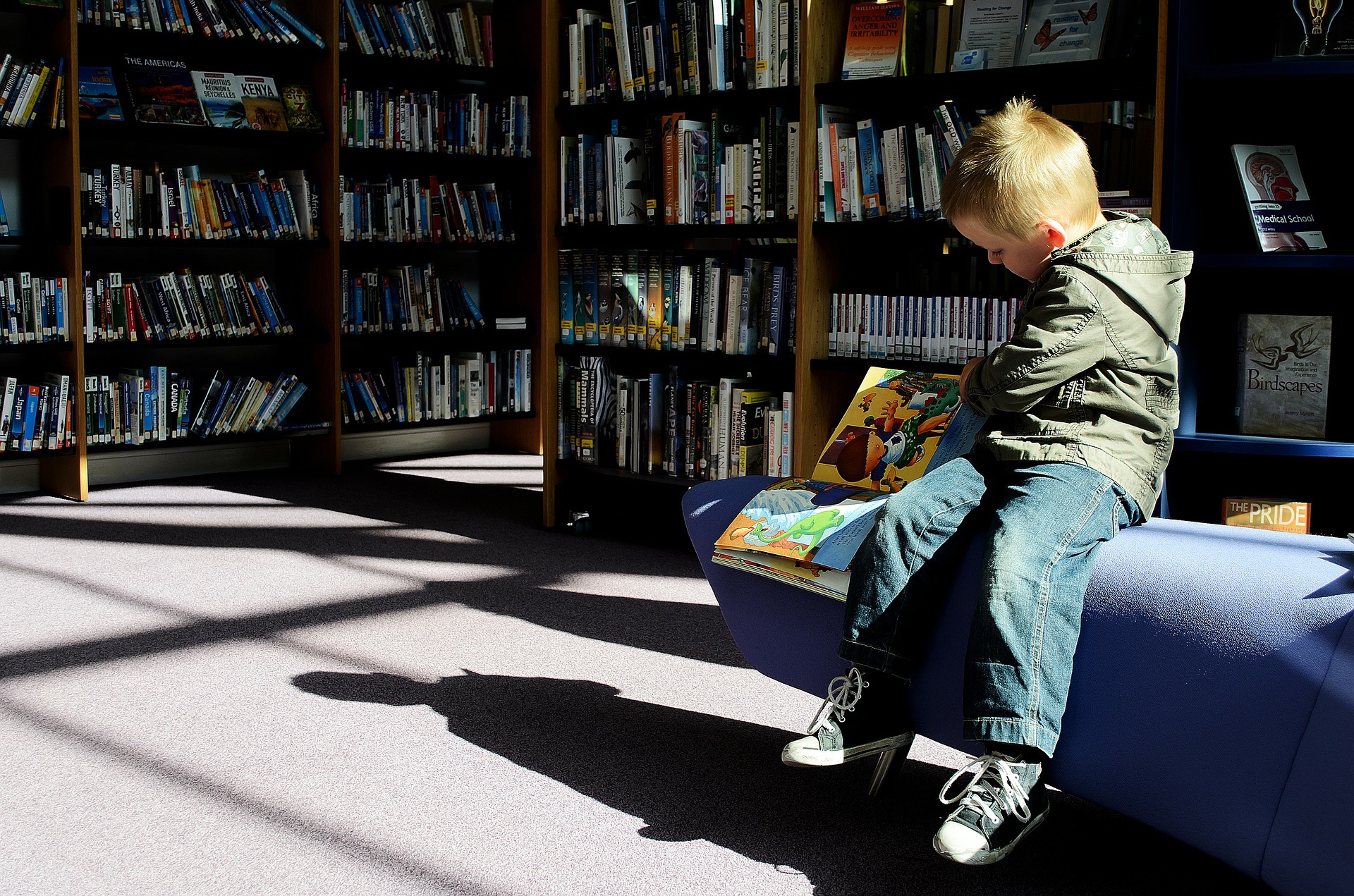 We love the library! Especially on rainy days! I like to grab a book off the new releases shelf on the way to the children's section so I can do some light reading while my kid browses the picture books or watches a few videos at the children's computer.
And don't miss out on library story times: these librarian-led story sessions are a great way to meet other neighborhood kids and for you to take a break while somebody else does the storytelling.
4. Indoor playgrounds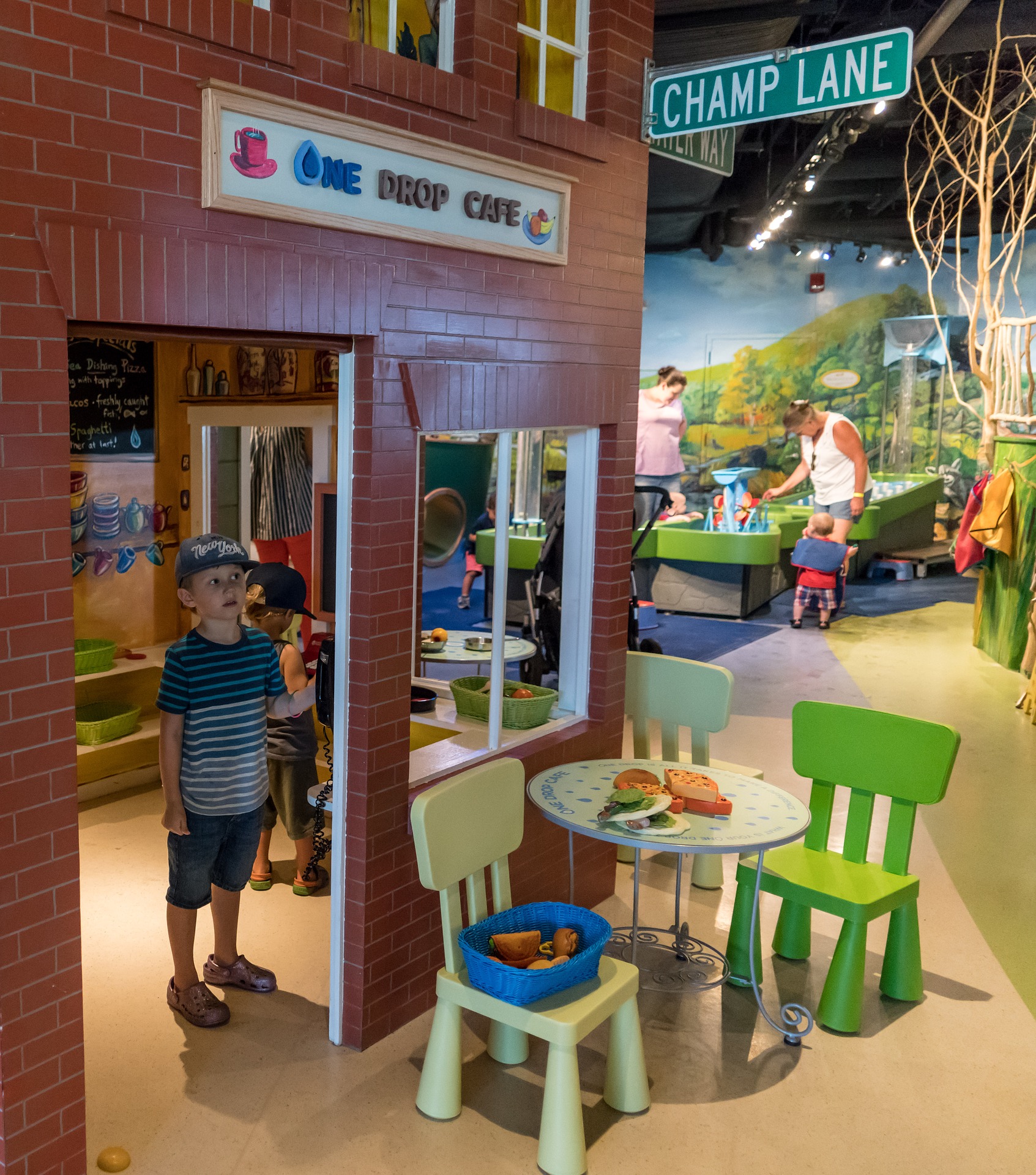 When the outside playground is too wet and slippery for playing, head to the mall's indoor play areas and play gyms.
These indoor play areas are great for days when the outside playground is too wet.
Tip for Seattle folks: If you are near the Eastside, don't miss Bellevue Square Mall's free and awesome Kids' Cove. The Redmond Town Center also has a free covered toddler playground next to Lunchbox Lab.
5. Frozen yogurt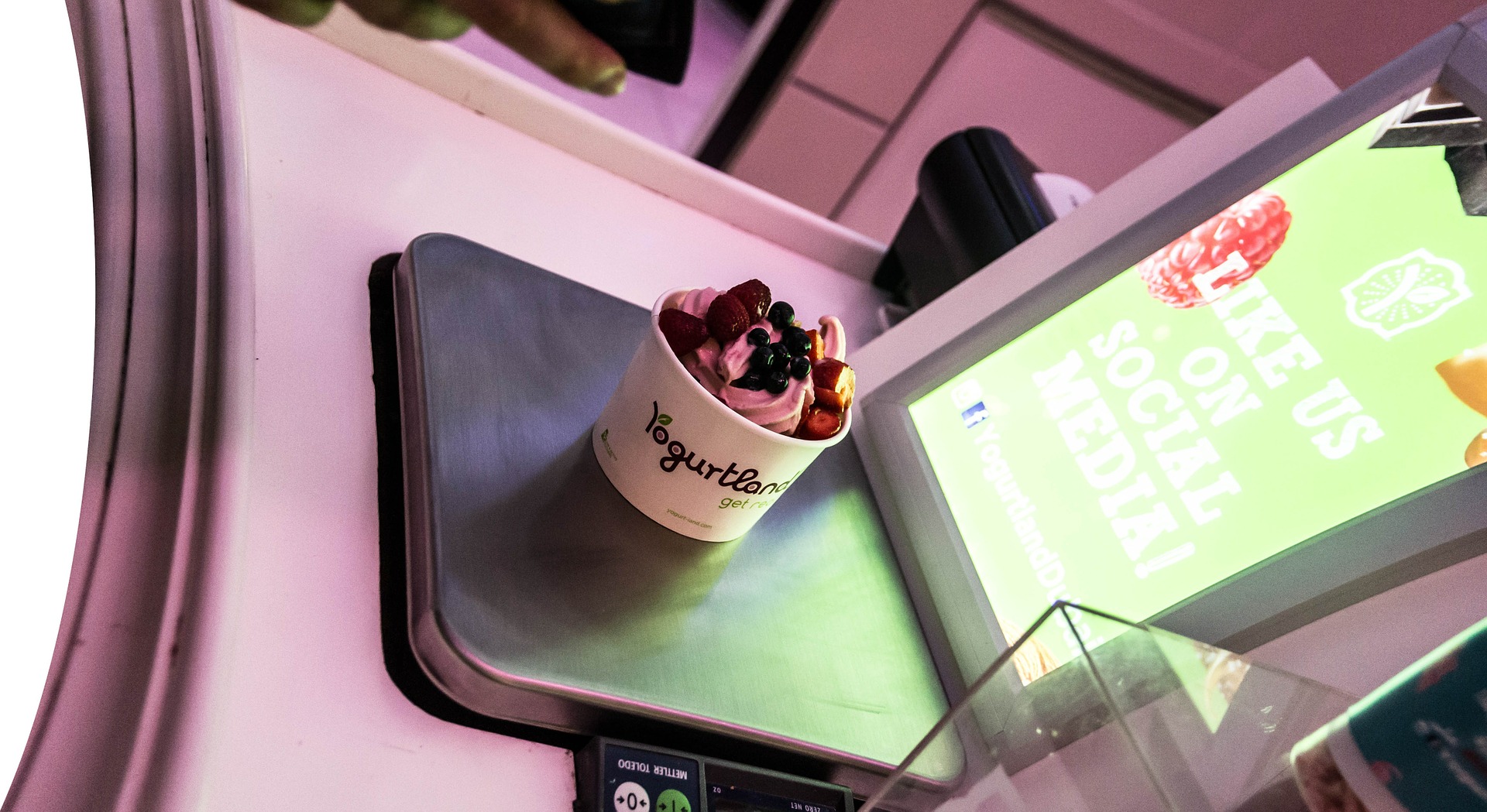 Who says frozen treats are only for summer? 
There's nothing like sweet creamy froyo to brighten one's mood when it's dreary out.
It's so funny to watch my little one get super excited at all the yogurt flavors and the array of toppings.
And oh, on rainy days, we usually have the entire place to ourselves!
6. Children's symphony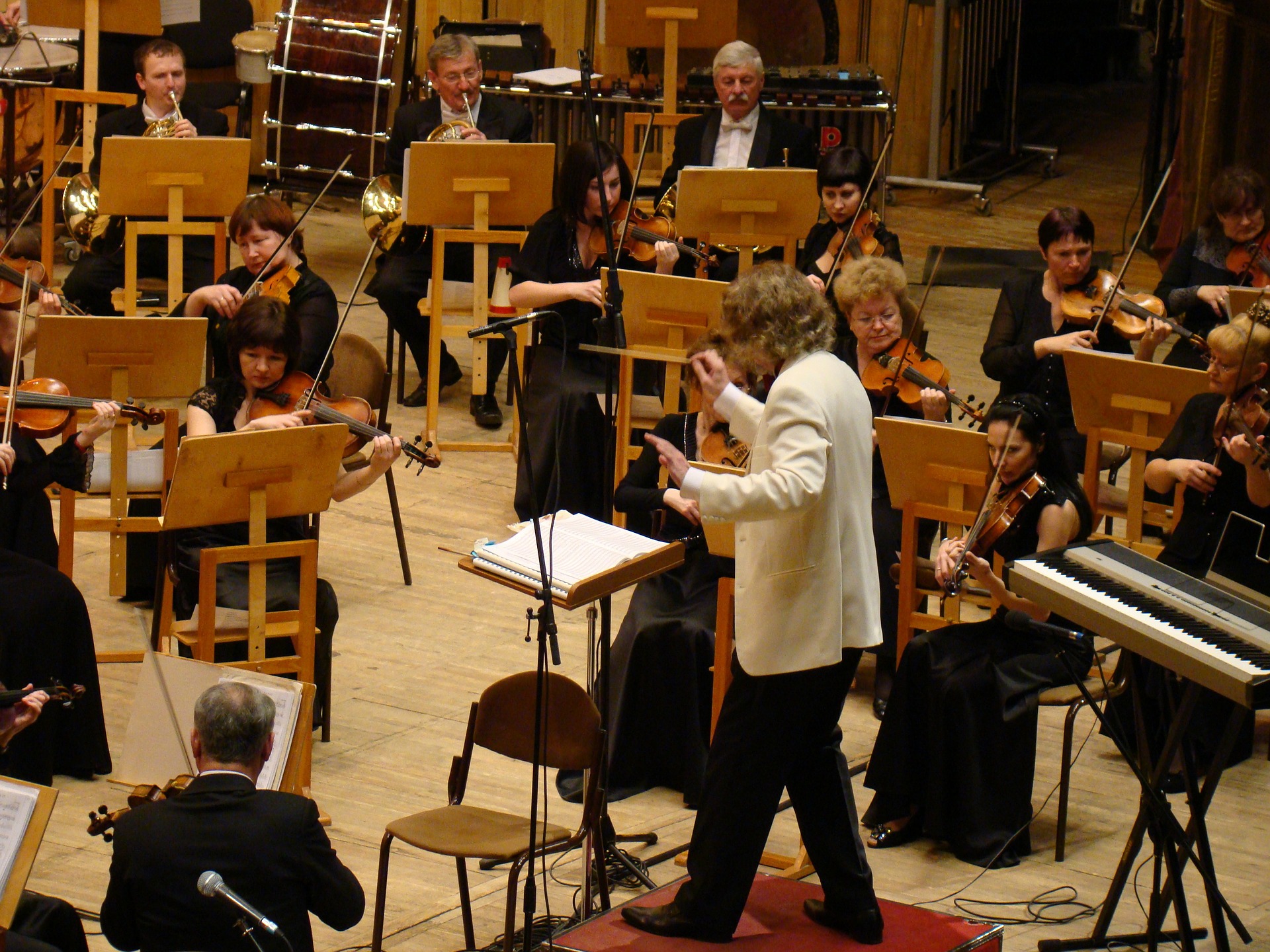 Check out your local symphony for kid-centric programs.
The Seattle Symphony regularly hosts children's programs that'll expose your child to the wonders of music.
Click here for more info.
7. Kid's classes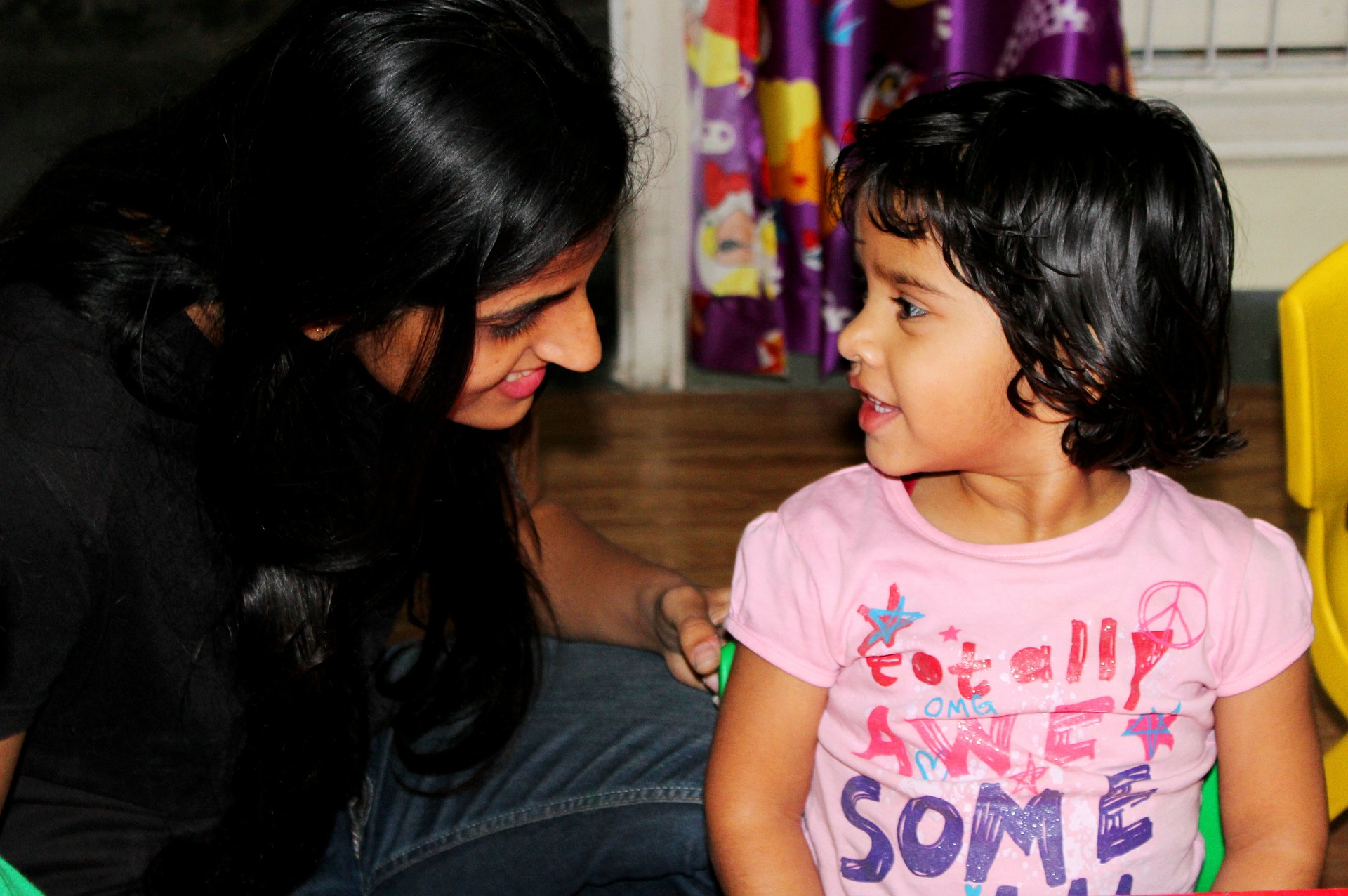 My child is in a weekly music class for toddlers and she loves it!
It also gets us out of the house, even on dreary days when all you want to do is stay home and nap.
There are plenty of classes for kids, even infants!
Check out kid's yoga, art and music classes offered in your area.
8. Children museum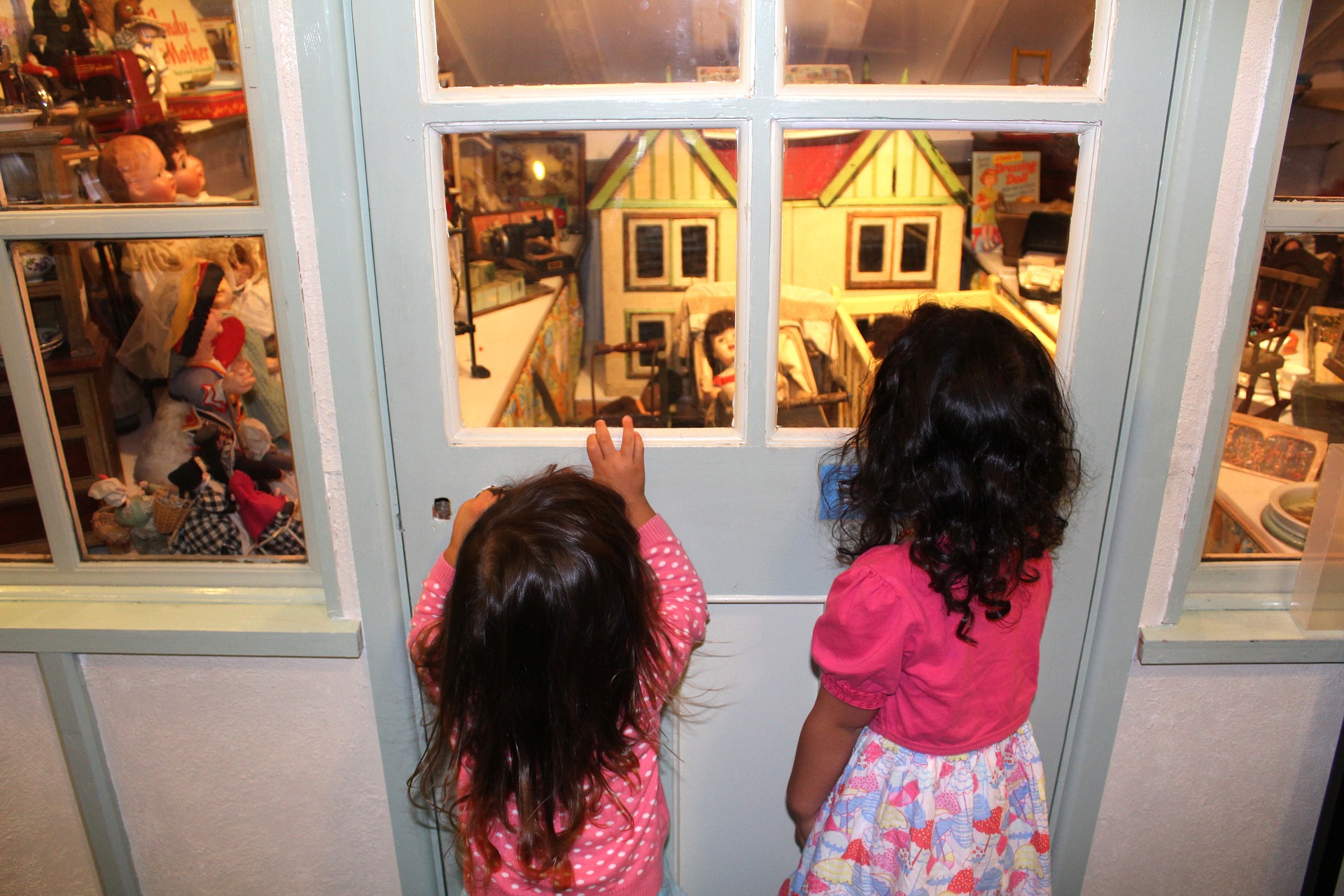 Don't miss your local children's museum for an afternoon of fun and learning.
Your child will enjoy the hands-on exhibits, educational play opportunities, and exciting sights and sounds.
9. Your local bookstore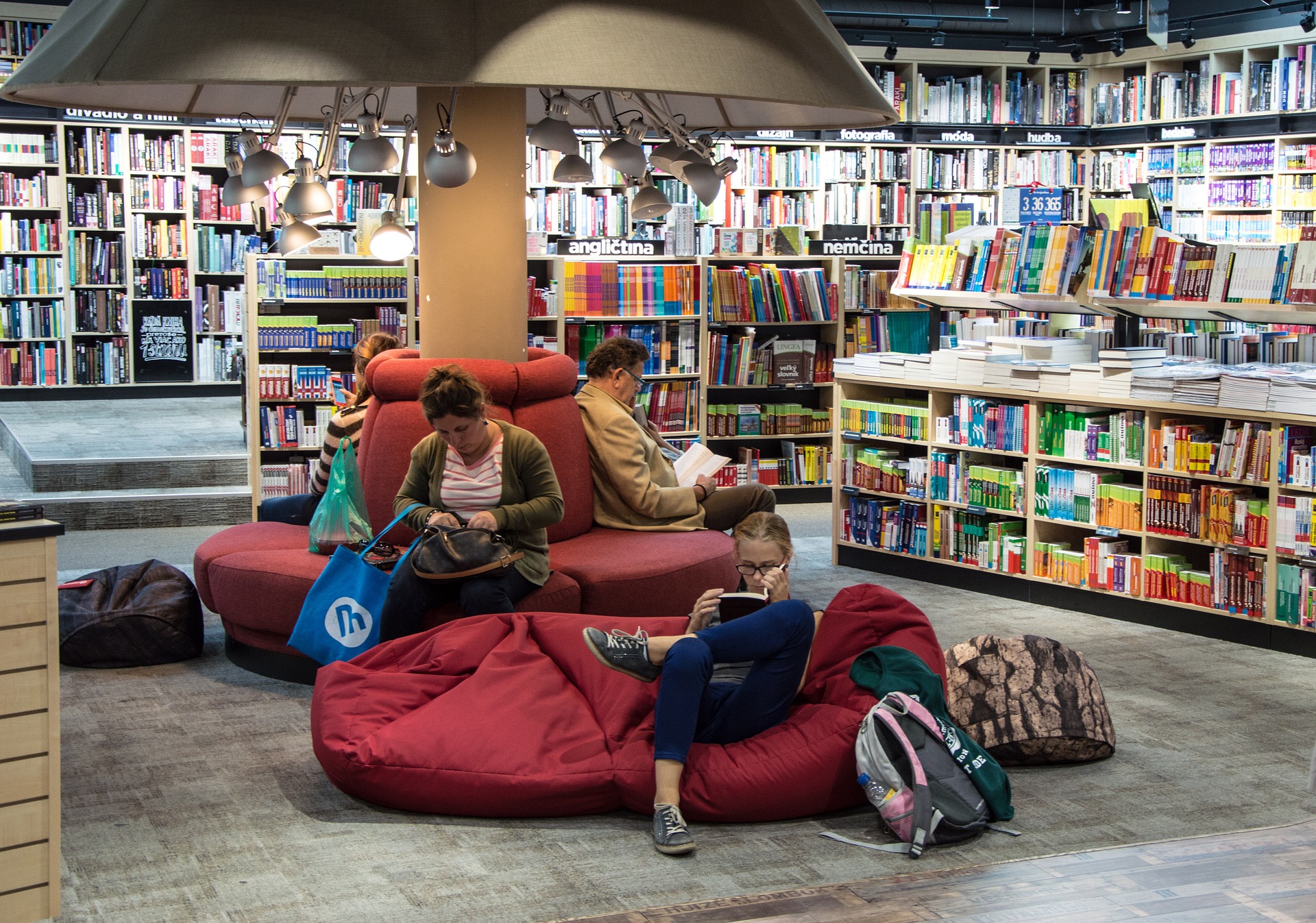 Brick and mortar bookstores often have really awesome children's books sections complete with toys and armchairs.
Our local Barnes & Nobles even have a large model train set!
So grab some coffee, and spend an hour or two exploring and reading to your child. It's a great low-key activity for rainy days.
10. Home play dates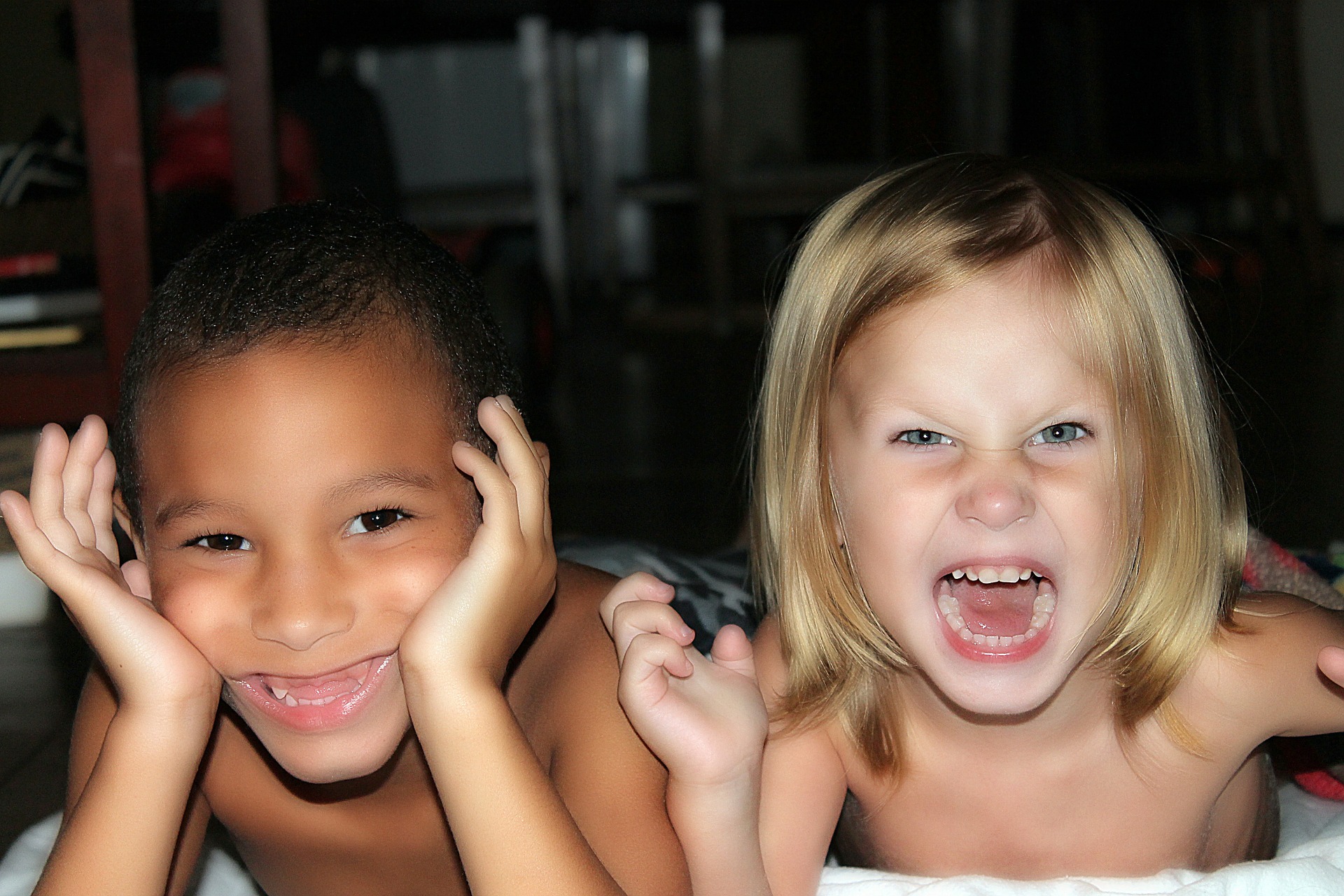 Hold cozy indoor play dates at your home or at a friend's!
Take turns hosting play dates so that the kids get to play with different toys and the hosting duties are shared fairly.
11. Puddle jumping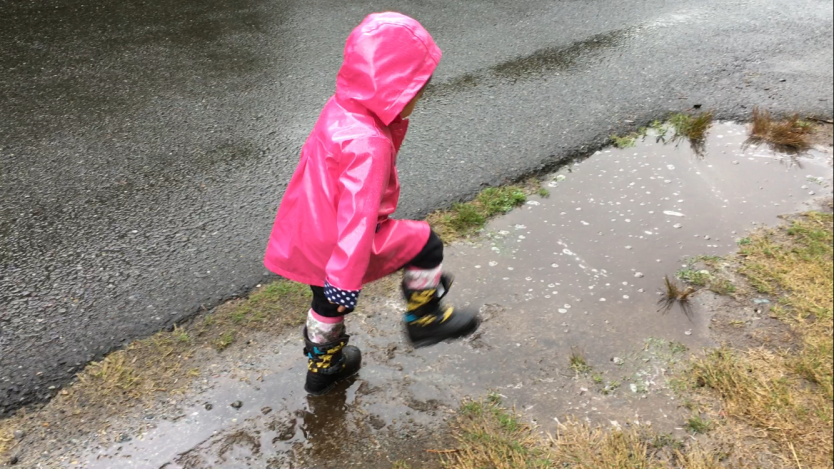 My kid loves jumping in puddles (which kid doesn't?) so even on the wettest day, we'll put on rain coats and boots, and head outside (don't go out if there's lightning or high wind).
Even a short walk brightens and lifts our spirits.
Then there's getting home and putting on dry clothes, and snuggling up with a cup of hot chocolate with my little one.
Ahh….is there anything more blissful than a rainy day? 🙂
So there you have it! 100 fun activities to chase away the rainy day blues!
Did we forget anything? Let us know by leaving a comment!
---