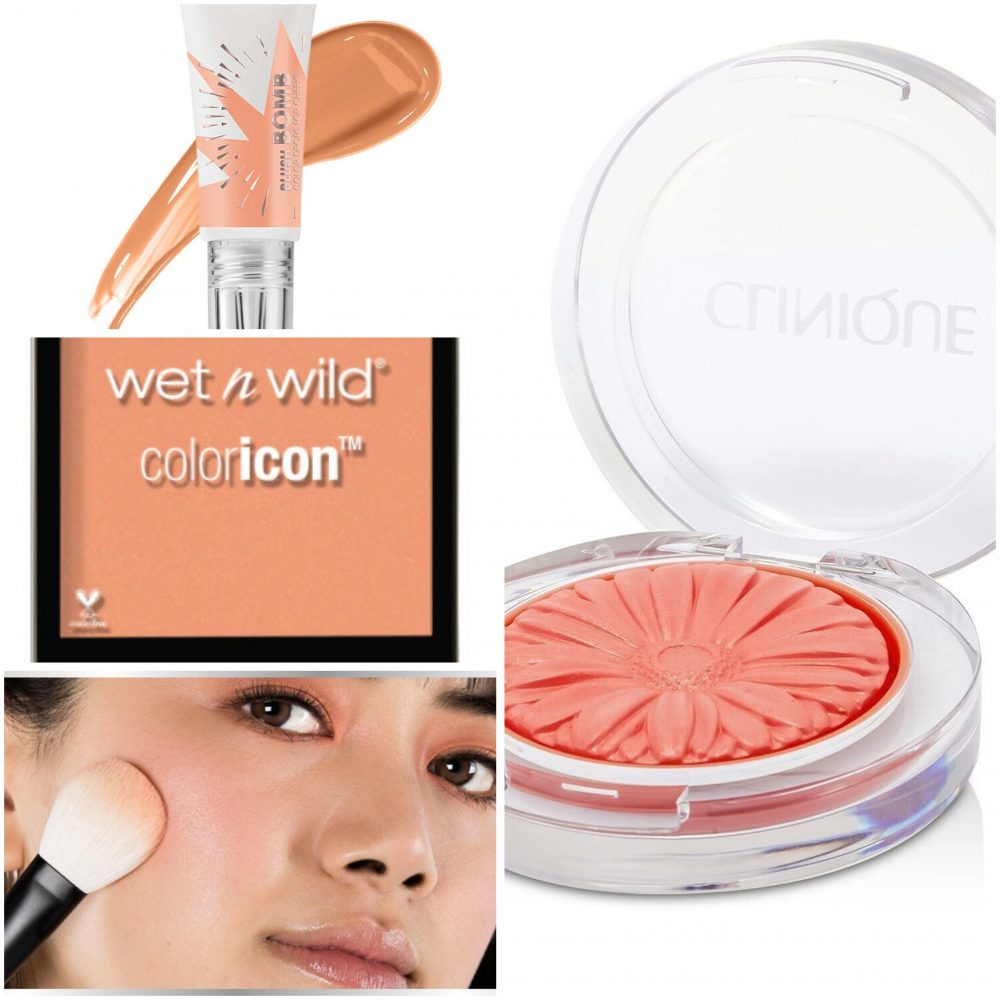 Reddit users share their favorite peach blushes for their skin tone.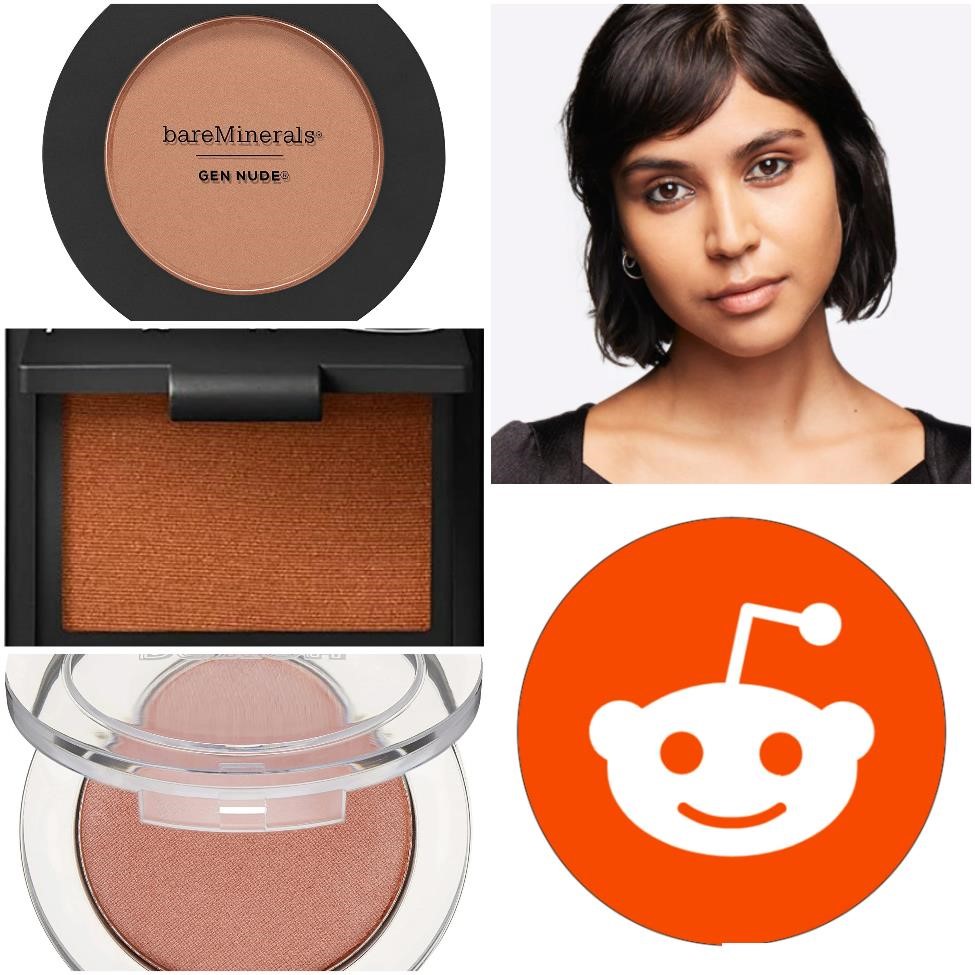 Which blush should medium skin tones wear? What about olive and brown skin tones? Reddit's makeup experts give us some of their top recommendations.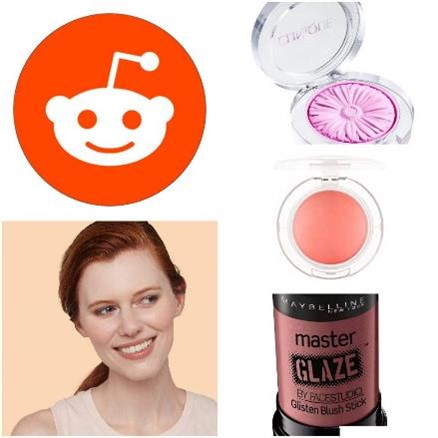 Blush for fair skin can be tricky to get right. We turn to fair-skinned Redditors for their best tips and blush recommendations. Check out their favorite blushes for fair skin.